Did you know?
Tidbits and Trivia About Our 2022/23 Season
We can't wait to share a new season with you this fall, featuring Seattle Rep commissions and world premieres, stunning adaptations, and bold original works.
Read on for fun facts about each play, with more info here. Subscribe now to secure your seats all season long.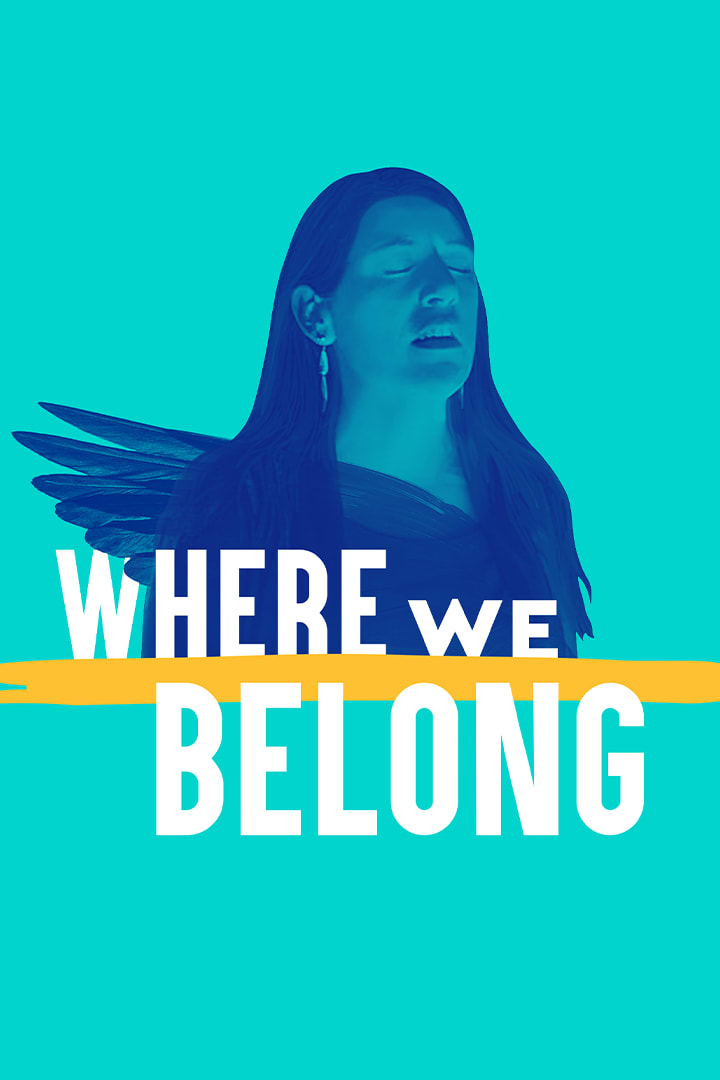 Where We Belong
Where did this production premiere?
Where We Belong originally premiered at Shakespeare's Globe in London as part of a festival featuring multidisciplinary Indigenous arts and culture.
Who is Madeline Sayet?
Madeline Sayet is a member of the Mohegan Tribe in Connecticut, where she was raised on a combination of traditional Mohegan stories and Shakespeare. Learn more on her website.
What did Madeline receive from President Obama?
For her work, Madeline has been named a TED Fellow, recognized in Forbes 30 Under 30, and received the White House Champion of Change Award from President Obama.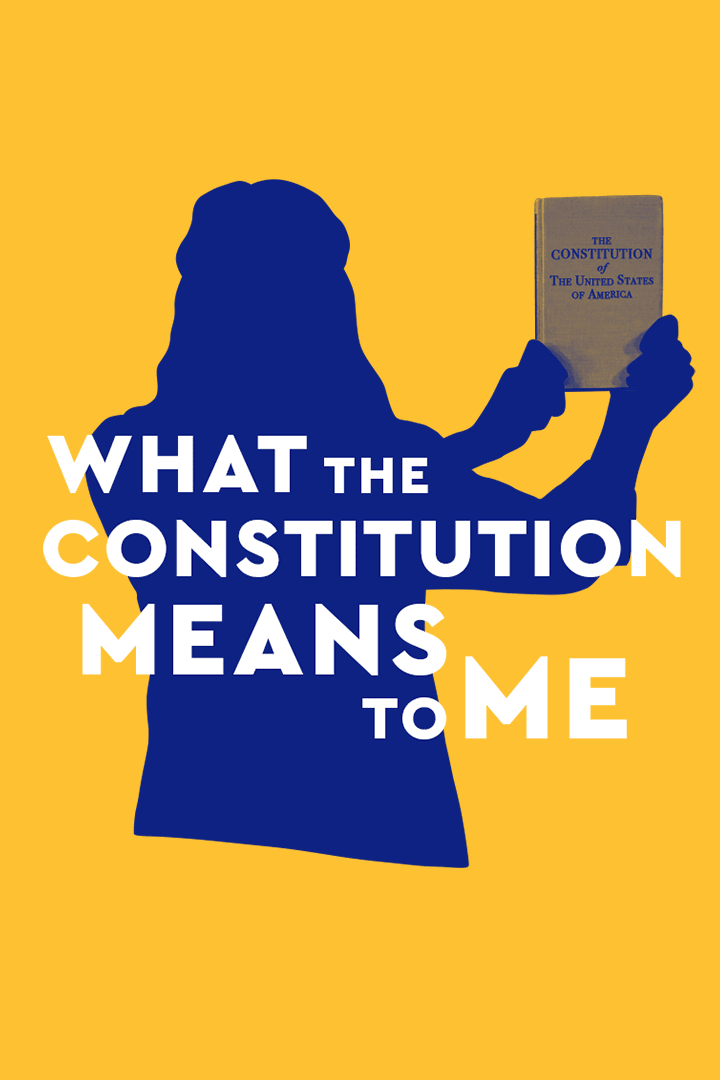 What the Constitution Means to Me
Is this show based on a true story?
The show is based on playwright Heidi Schreck's personal experience participating in American Legion debate competitions about the Constitution when she was a teenager.
What awards has this show received?
What the Constitution Means to Me was a finalist for the 2019 Pulitzer Prize for Drama and received two Tony Award nominations for its five-month Broadway run.
How many cast members are there?
While sometimes billed as a one-woman play, each performance also features a live debate between playwright Heidi Schreck's character and a local high school debate student.

Mr. Dickens and His Carol
Has this show performed anywhere else before?
Seattle Rep commissioned author Samantha Silva to create a world premiere stage adaptation of her critically acclaimed novel of the same name.
How many world premieres has Seattle Rep staged?
This will be the 64th world premiere production in Seattle Rep history.
Has Seattle Rep produced A Christmas Carol before?
While Seattle Rep has never produced A Christmas Carol, this will be our second world premiere related to that classic story. The first was Inspecting Carol, created by Daniel Sullivan and the Seattle Repertory Theatre Resident Company in 1991 and most recently staged in 2012.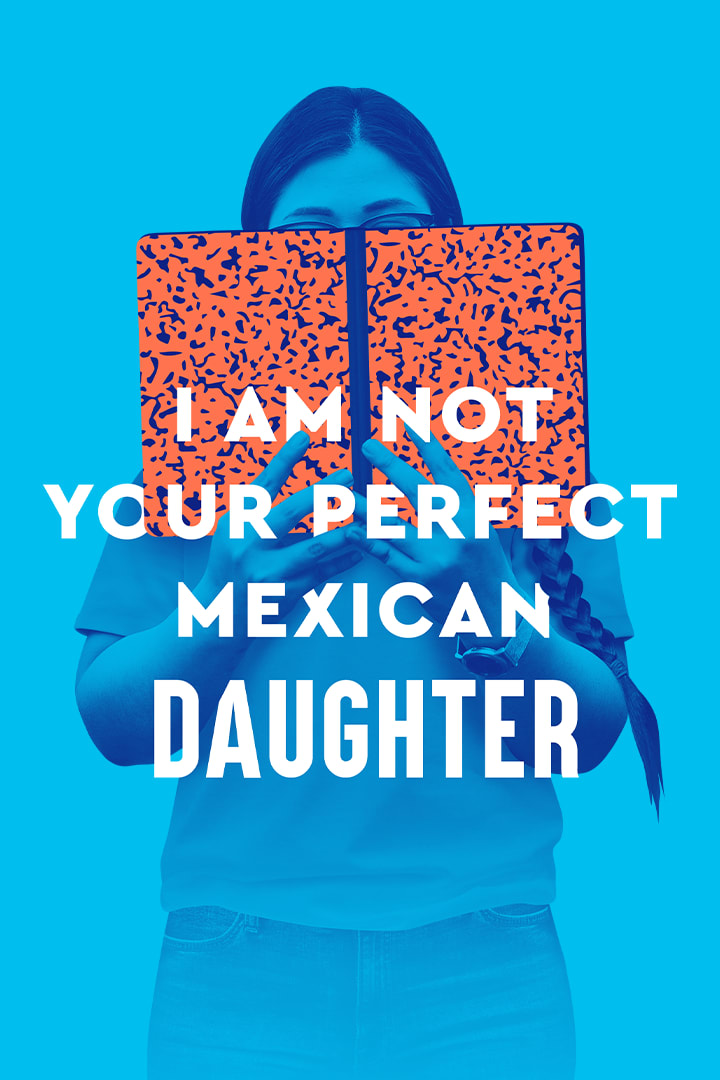 I am Not Your Perfect Mexican Daughter
What shows has director Juliette Carrillo directed at Seattle Rep?
Director Juliette Carrillo's work was last seen at Seattle Rep in August Wilson's Two Trains Running (2018), The Brothers Size (2011), and The Cook (2007).
When COVID hit, what happened to the world premiere production?
When the world premiere of I am Not Your Perfect Mexican Daughter at Steppenwolf Theatre was cut short in March 2020, playwright Isaac Gómez helped adapt an audio version of the play, which was shared with teachers and students throughout Chicago.
Is there a film adaptation of this story?
It was recently announced that America Ferrera will be directing a film adaptation to be released on Netflix.

Metamorphoses
Who is the director?
Shana Cooper returns to Seattle Rep having previously directed Venus in Fur (2014).
Who wrote the play?
Sami Ibrahim, Laura Lomas, and Sabrina Mahfouz wrote the play in 2019 during their Scriptorium residency at the Globe Theatre—the first resident writers in 400 years—and premiered it there in 2021.
Who is hosting the U.S. premiere?
Seattle Rep's production of Metamorphoses will be the U.S. premiere.

Is This A Room
How was this script written?
The script is the verbatim transcript (including every cough and breath) of the FBI's interrogation of Reality Winner, an intelligence specialist who leaked classified information regarding Russian interference in the 2016 U.S. elections.
Where was the production originally staged?
The production was originally staged in 2019 at The Kitchen Theatre and Vineyard Theatre and just wrapped up its Broadway debut in November 2021.
Director Tina Satter is a leader of what NYC-based company?
Tina Satter is also the leader of the New York City-based Obie-winning ensemble Half Straddle.

Between Two Knees
Who are the 1491s?
The 1491s are an acclaimed intertribal sketch comedy troupe best known for their work on the hit television series "Reservation Dogs," available for streaming on Hulu.
How did the 1491s rise to fame?
They rose to fame in 2009 after making a video called "Wolf Pack," a spoof audition video about the Twilight series, and their YouTube videos have since had over 1 million views.
Is it Director Eric Ting's first time at Seattle Rep?
Director Eric Ting's work was last seen at Seattle Rep when he directed The Great Leap (2018).

Lydia and the Troll
Is this show a world premiere?
Originally scheduled for Seattle Rep's 2018/19 season and then delayed by the pandemic, this production will finally make its debut! Co-creators Justin Huertas and Ameenah Kaplan have continued to develop it over the past four years.
How many productions of playwright Justin Huertas' work has Seattle Rep staged?
This will be Huertas' second world-premiere musical at Seattle Rep, following his popular 2015 production of Lizard Boy.
What productions has playwright Justin Huertas performed in at Seattle Rep?
Huertas has been busy at Seattle Rep, performing in Tiny Beautiful Things (2019) and our Public Works productions of The Odyssey (2017) and The Winter's Tale (2021).