Christmas Carol Adaptations
7 Children's Adaptations of A Christmas Carol
'Tis the season to be joyous, jingle, and jolly with a variety of childhood A Christmas Carol adaptations! See Samantha Silva's take on the creation of A Christmas Carol and the iconic character of Ebenezer Scrooge in Mr. Dickens and His Carol, on stage until Dec. 23.

Did you know there are over 135 adaptations of A Christmas Carol? Scrooge—err, scroll on to reminisce on some of your favorite childhood A Christmas Carol adaptations!
1) Mister Magoo's Christmas Carol (1962)
Did you know it was the first animated holiday special produced specifically for television? As a musical adaptation of A Christmas Carol, it became an instant hit on NBC.
2) Bugs Bunny's Christmas Carol (1979)
This cartoon adaptation became one of the best-known Dickens parodies. In this early version, Yosemite Sam is Ebenezer Scrooge and features all the classic Looney Tunes characters.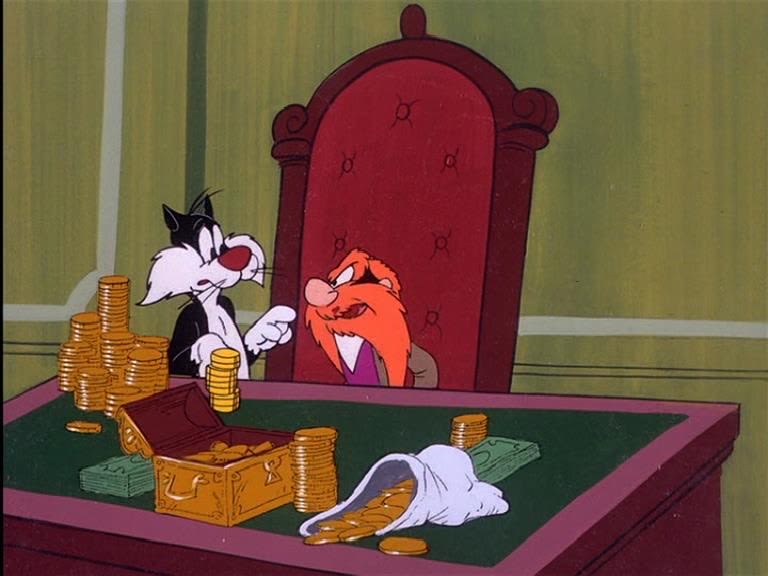 3) Mickey's Christmas Carol (1983)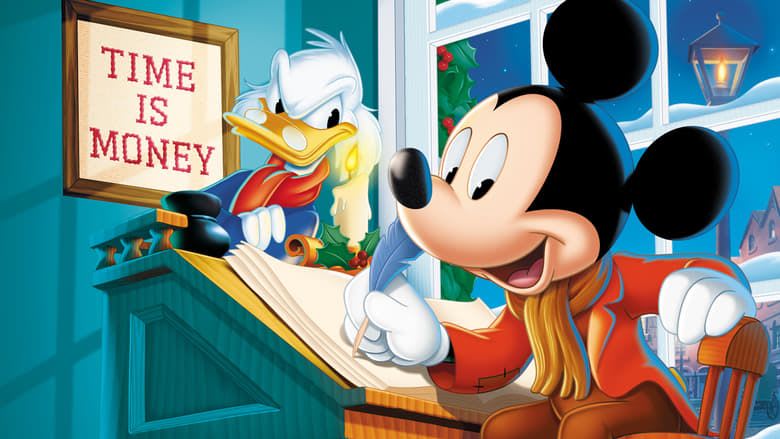 Scrooge McDuck is none other than Ebenezer Scrooge in this Disney classic! It was such a hit that Disney went on to produce Mickey's Once Upon A Christmas (1999) and Mickey's Twice Upon A Christmas (2004).

Fun fact, did you know Scrooge McDuck made his original appearance in 1947 in a Donald Duck comic strip?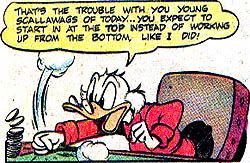 4) The Muppet Christmas Carol (1992)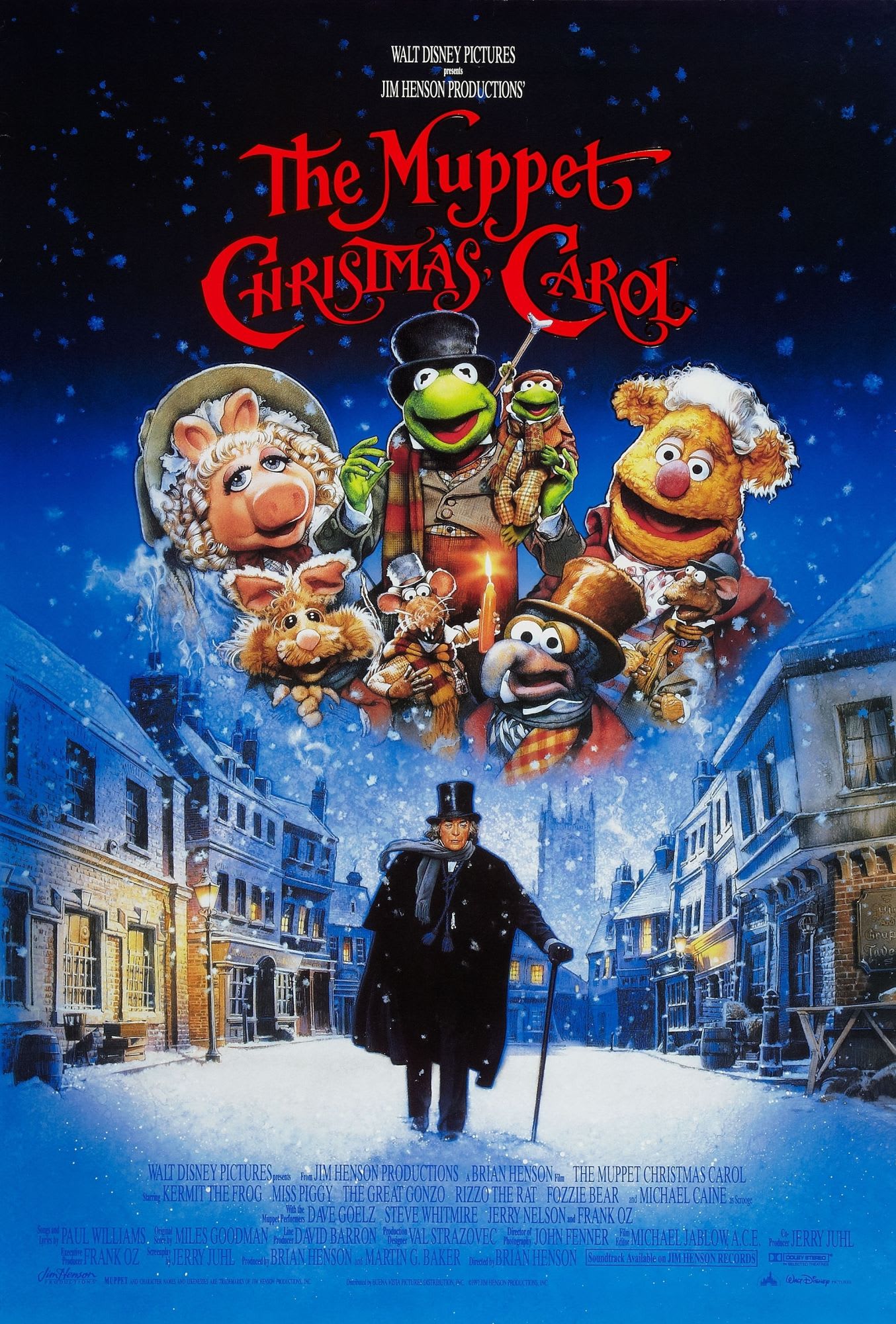 Did you know The Muppet Christmas Carol was the first Muppet movie made without Jim Henson, the creator behind The Muppets? The movie premiered two years after his death and 11 months later after his longtime collaborator Richard Hunt passed away.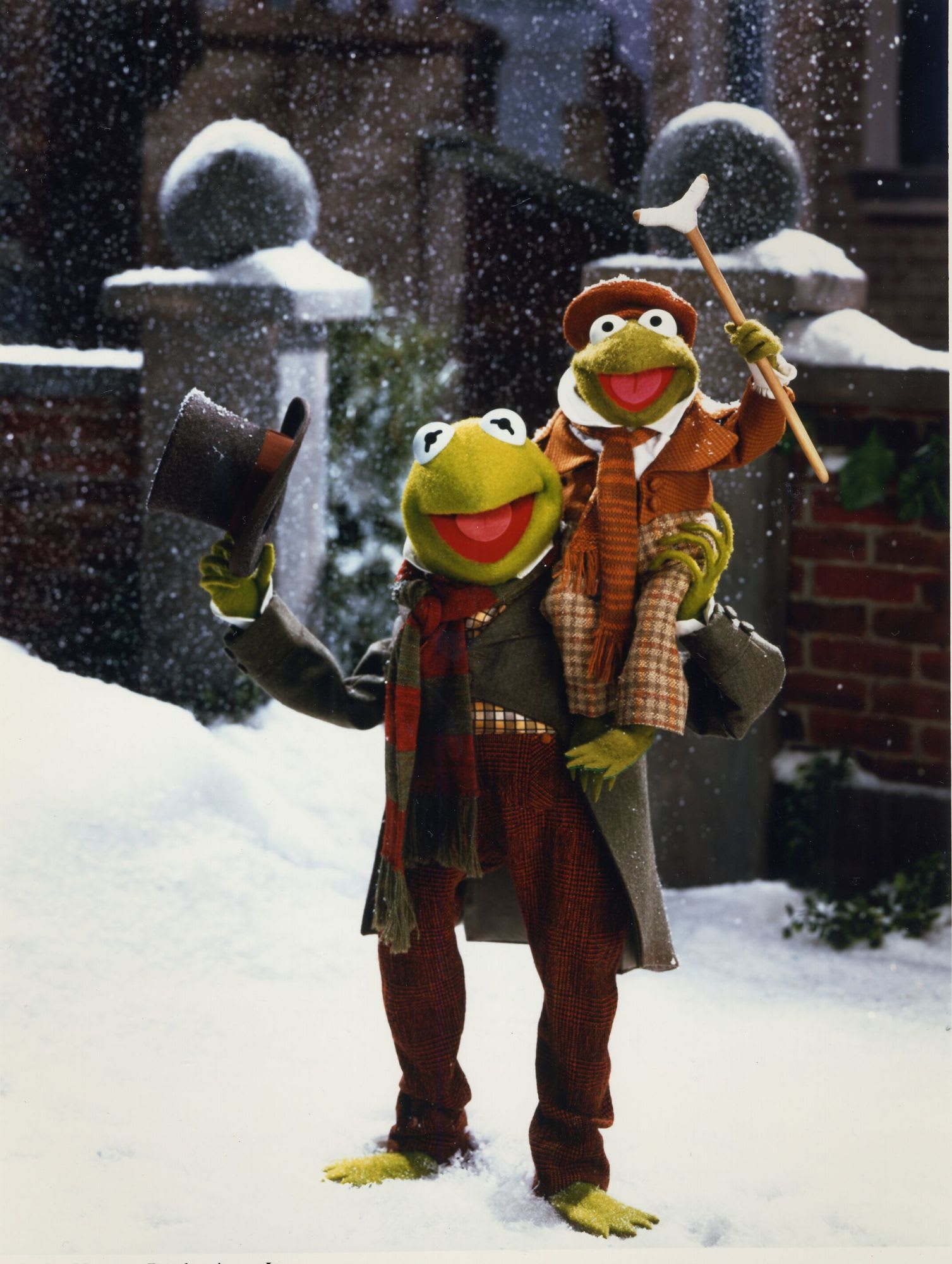 5) A Flintstone's Christmas Carol (1994)
The classic Flintstones cartoon puts their own spin on A Christmas Carol as the Bedrock Community Players mount A Christmas Carol production. Fred lands the lead role of Ebenezer Scrooge and spends his time thinking highly about himself instead of rehearsing his lines, oh no!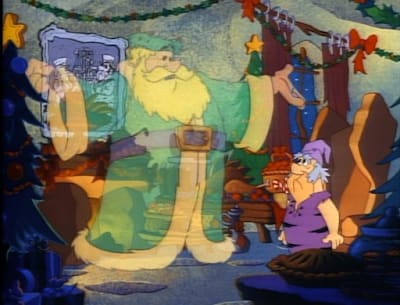 6) A Sesame Street Christmas Carol (2006)
A Sesame Street Christmas Carol is a combination of five segments. One of the most memorable characters is Scrooge himself – Oscar the Grouch! Planning to sleep through Christmas, Oscar is disturbed by Joe Marley from the Scaredy-Pants Delivery Service who gives him "Ghost-O-Grams."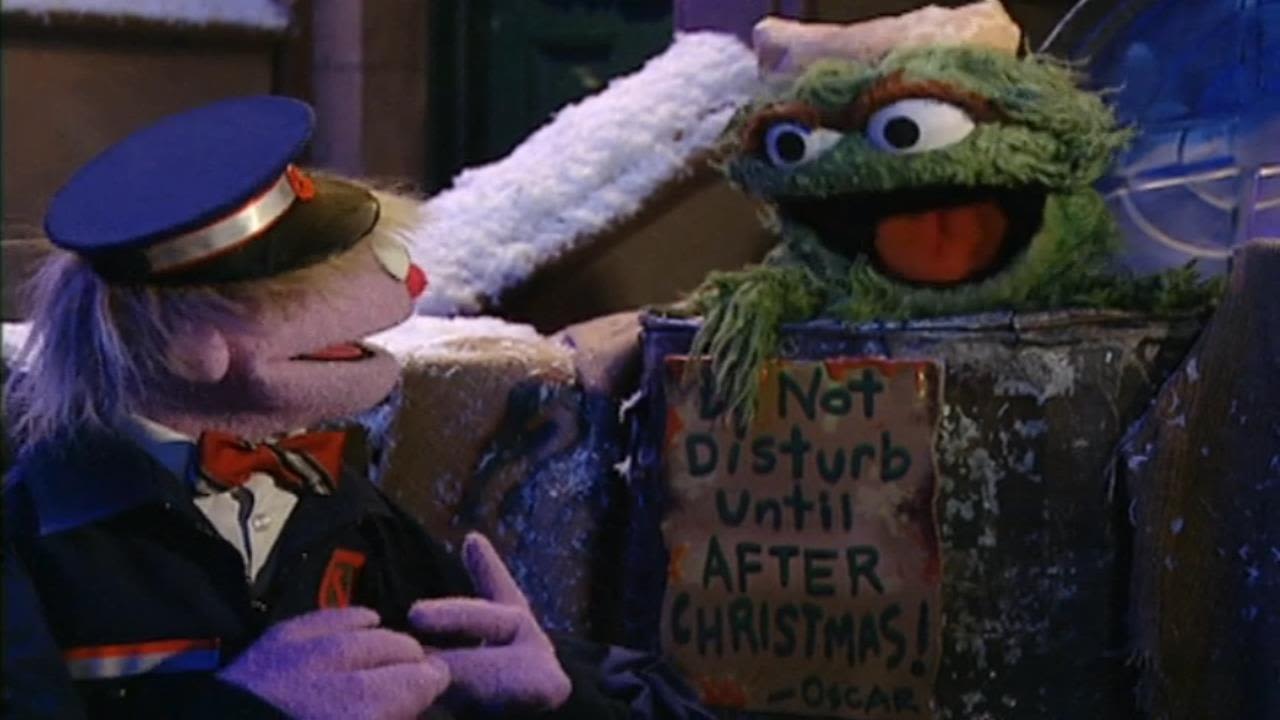 7) Barbie: A Christmas Carol (2008)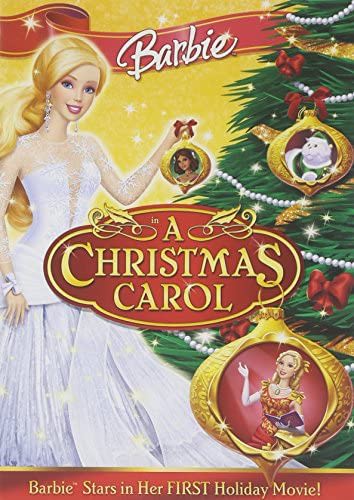 There's a charity ball happening in the neighborhood and Barbie's little sister, Kelly, doesn't want to attend. Barbie realizes she doesn't understand why caring for others is important so she tells her a story of Eden Starling, a "Singing Star" opera singer in Victorian England who hates Christmas.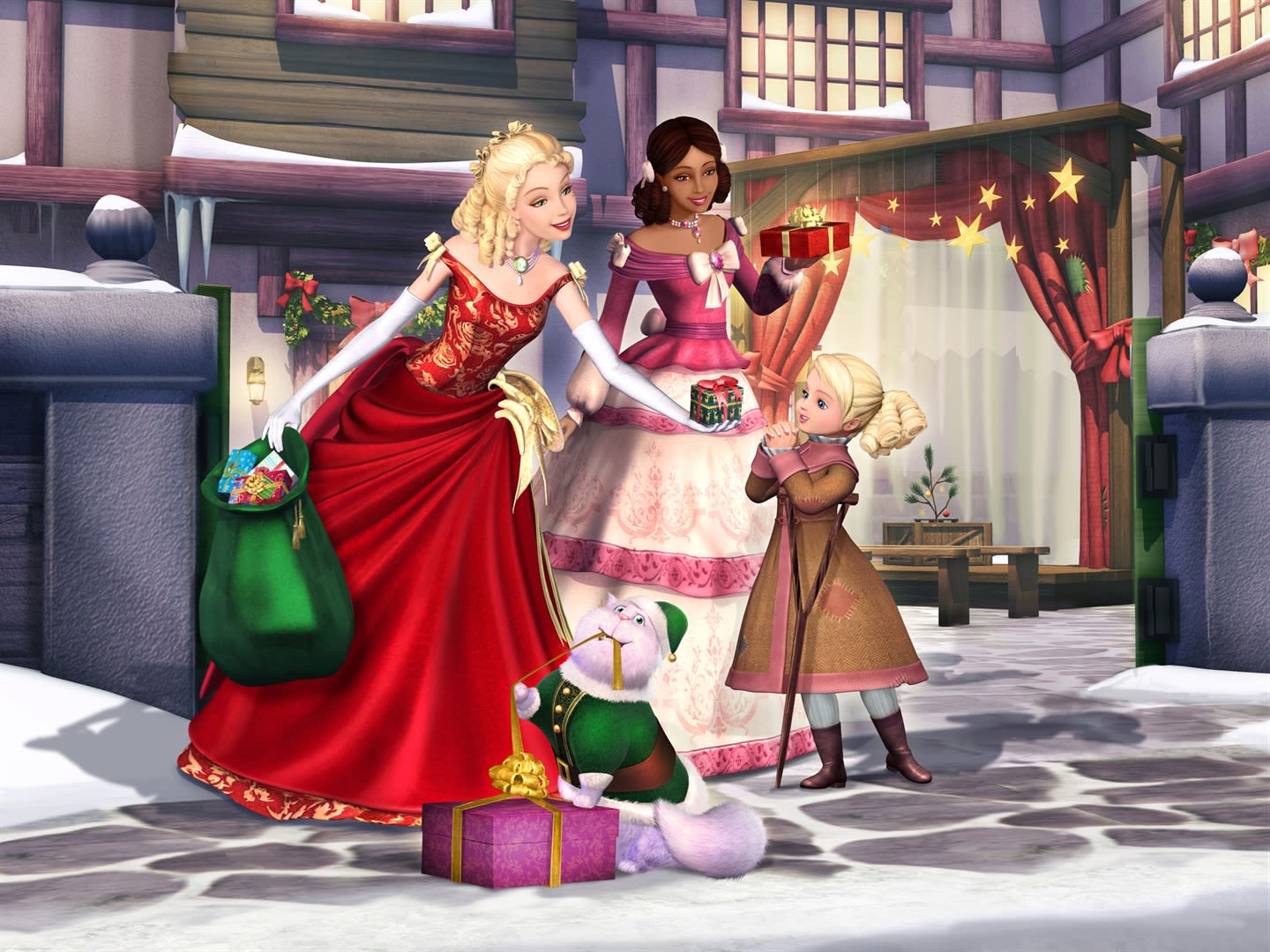 Curious about Charles Dickens' other works and adaptations? Check out Seattle Public Library's show-inspired reading and media list, and A Brief Rundown of Dickens' Works. Be sure to catch Samantha Silva's adaptation of Mr. Dickens and His Carol by Dec. 23!