Article
Sister Rosetta Tharpe: A Legacy
While Sister Rosetta Tharpe is known for being the "Godmother of Rock 'n' Roll," the scope of her influence across the entire landscape of American— and international—music is largely unknown. Tharpe was able to blend the secular and sacred, playing classic gospel tunes with a blues twist with her iconic Gibson guitar, and she incorporated countless other genres into her music to create a genre-bending, groundbreaking sound. She defied classification and paved the way for other legendary musicians to make their marks on popular music. Here we trace Tharpe's impact: from reinventing gospel and blues, to crafting an early version of the rock 'n' roll genre, to setting the stage for other artists to cross boundaries and reimagine popular music.
Want to learn more about Shout Sister Shout!'s background and themes? Read more in our educational Play Guide!
ARETHA FRANKLIN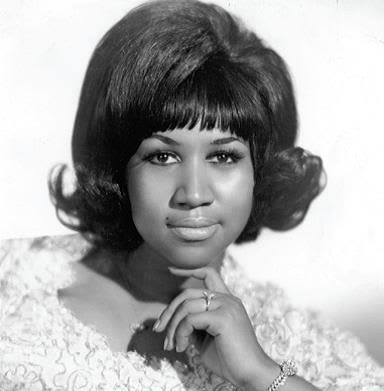 Sister Rosetta Tharpe's use of gospel outside of the church was a major influence on later soul musicians like Aretha Franklin. Sister Rosetta paved the way for Aretha Franklin and other artists to bring soul and gospel into the pop music world.
Who did Aretha Franklin influence?
Mariah Carey, Dolly Parton, Whitney Houston
BOB DYLAN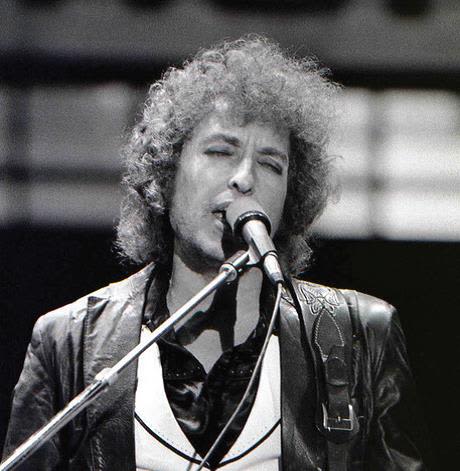 Bob Dylan was one of many musicians inspired by Sister Rosetta Tharpe's ability to marry classic gospel sounds with rock 'n' roll riffs. He called Tharpe a "powerful force of nature, a guitar playing, singing evangelist."
Who did Bob Dylan influence?
Bruce Springsteen, Patti Smith, Johnny Cash
CHUCK BERRY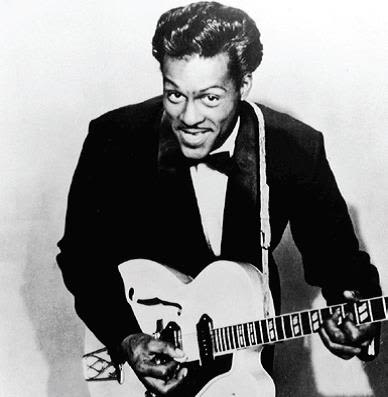 Remember Chuck Berry's famous "duck walk?" Tharpe predated Berry with her own early version of the duck walk. Berry, known as the "Father of Rock 'n' Roll," once said that his entire career was "one long Sister Rosetta Tharpe impersonation."
Who did Chuck Berry influence?
The Beach Boys, David Bowie, Elvis Presley
JIMI HENDRIX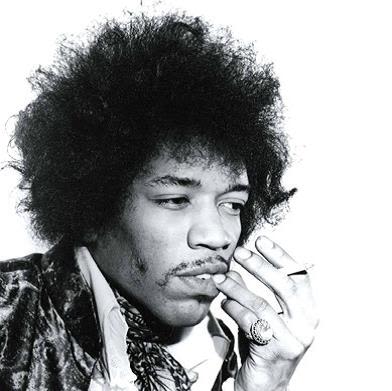 Tharpe's mastery with her Gibson Les Paul inspired many of the guitar-playing greats. Jimi Hendrix was a rock legend who wanted to emulate Tharpe's unique guitar distortion and is credited as saying that he wanted to play just like her.
Who did Jimi Hendrix influence?
Queen, Pearl Jam, Prince
ERIC CLAPTON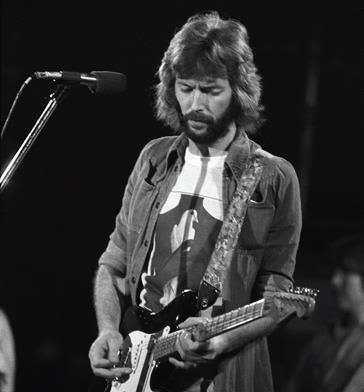 In the 1950s, Sister Rosetta Tharpe toured throughout Europe. She wowed UK audiences with her guitar licks and vocal styling, and was a huge inspiration for musicians like Keith Richards and Eric Clapton to create the British blues scene. The British blues scene went on to be the catalyst for the "British Invasion," when bands like The Beatles and The Rolling Stones caused a storm of rock 'n' roll fanaticism in the United States.
Who did Eric Clapton influence?
The Rolling Stones, Led Zeppelin, The Beatles
ETTA JAMES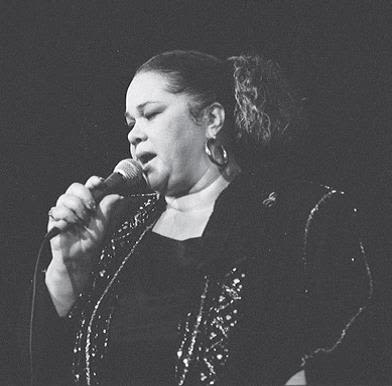 Sister Rosetta Tharpe's fearless secular performances (that often drew the ire of churchgoing audiences) paved the way for many Black musicians. Her legacy was integral to the formation and evolution of the entire R&B genre. This can be seen in her influence on Etta James—a legend in her own right—who was "blown away" by Tharpe's music.
Who did Etta James influence?
Janis Joplin, Diana Ross, Beyoncé
References