Article
Famous Sibling Rivalries
True West explores the intricacies of sibling rivalry between two brothers. Explore a few examples of famous sibling rivalries throughout history:

Mary I
Mary I and Elizabeth I
Of the many sibling rivalries throughout the history of England's feuding royal families, Mary I and Elizabeth I's was one of the most fraught. Mary and Elizabeth were half-sisters, daughters of Henry VIII. England had shifted to Protestantism before Mary ascended to the throne, and as a devout Catholic, she attempted to return the country to Catholicism. However, with Elizabeth, a devout Protestant, in line for the throne behind her, this kept the sisters in a state of dispute throughout their lives.

Edwin Booth
Edwin and John Wilkes Booth
Long before the assassination of President Abraham Lincoln in 1865 by John Wilkes Booth, he and his older brother Edwin were locked in a brutal sibling rivalry. The brothers were both aspiring actors and fought for the attention of their father, a famous Shakespearean performer at the time. When John Wilkes began supporting the Confederates, Edwin had him thrown out of their home for treason. Though Edwin was very famous for his acting talent at the time, his legacy has been overshadowed throughout history by his brother's heinous crime.
Ida O'Keefe
Georgia and Ida O'Keeffe
Many know Georgia O'Keeffe's famous paintings: striking works of flowers, landscapes, and bones. But few know that her sister, Ida O'Keeffe, was also an artist. Ida often showed her work under her middle name, Ten Eyck, to avoid comparison with Georgia. Georgia had married a well-known art dealer before her claim to fame and Ida had at one point stated that if she had married a man like him, she too would be famous. In 2019, an exhibition of Ida's work was held at the Clark Art Institute in Williamstown, Massachusetts entitled Ida O'Keeffe: Escaping Georgia's Shadow.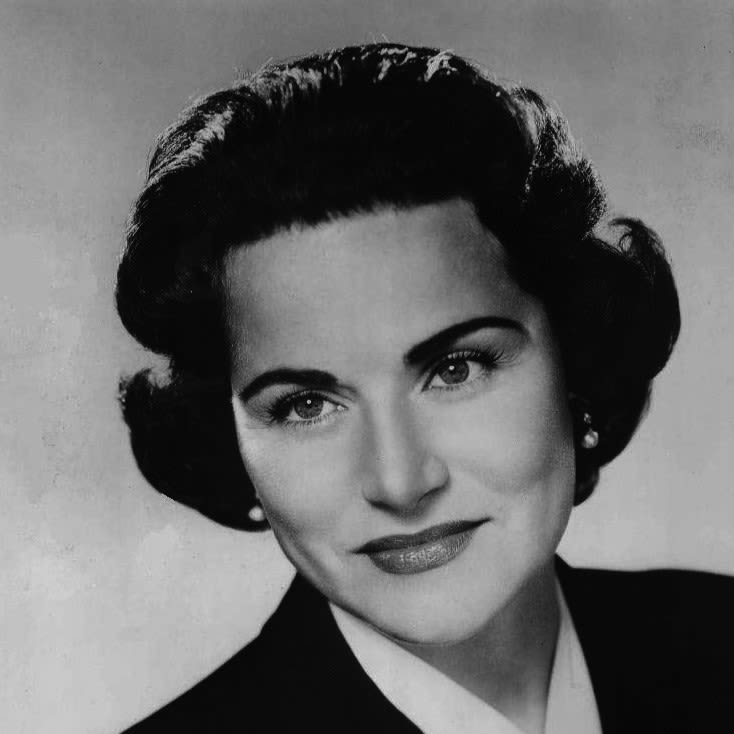 Pauline Phillips
Eppie Lederer and Pauline Phillips
Better known in print as Ann Landers and Abigail Van Buren, respectively, Eppie Lederer and Pauline Phillips were twin sisters who wrote competing high-profile advice columns ("Ask Ann Landers" and "Dear Abby") starting in the 1950s. In 1958, Life magazine published an exposé entitled "Twin Lovelorn Advisers Torn Asunder by Success," which featured "bitter exchanges" between the two. It is said that this sibling rivalry has been passed down even through the sisters' children.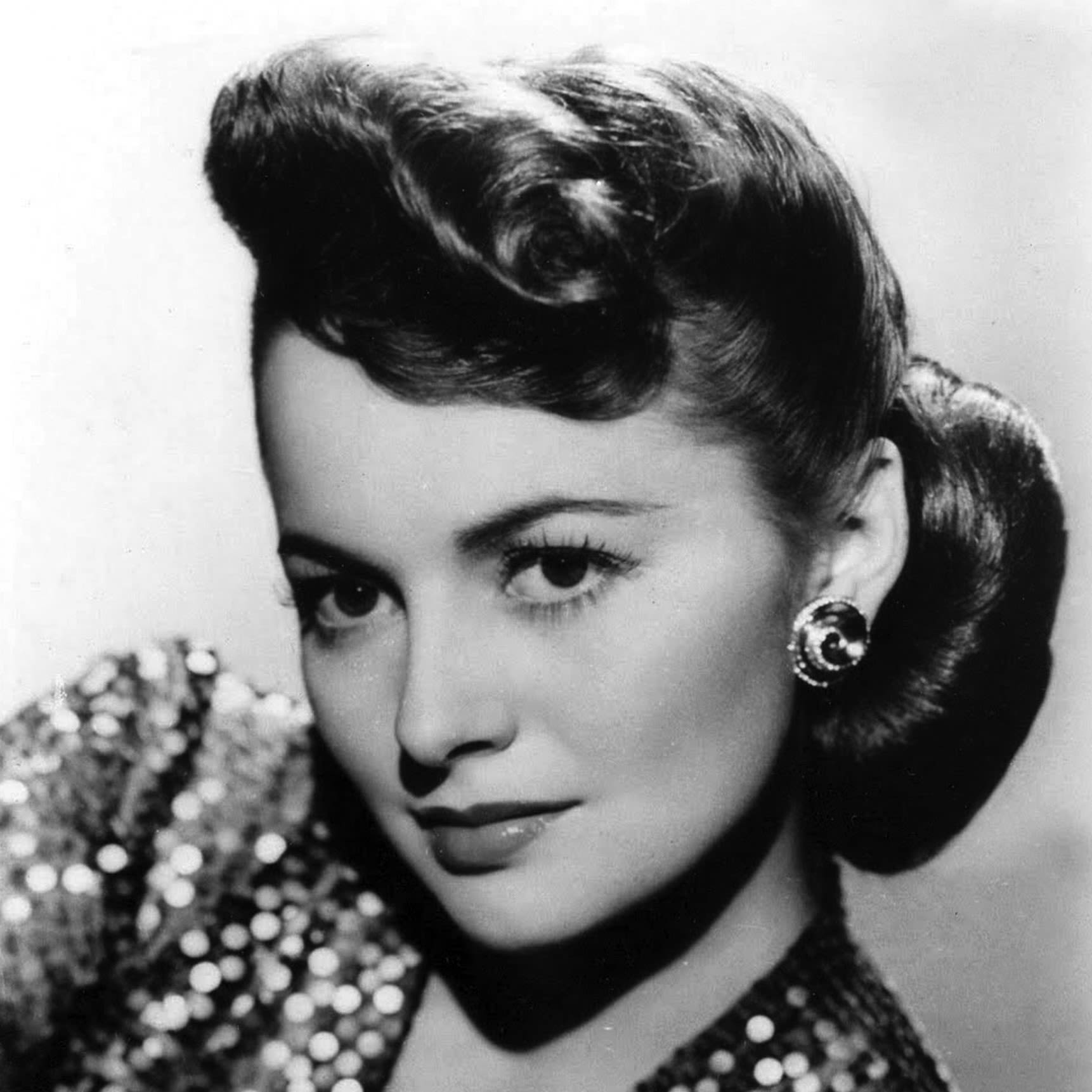 Olivia de Havilland
Olivia de Havilland and Joan Fontaine
These two sisters and actors during Hollywood's Golden Age were known rivals. As they rose to fame, both were nominated for Best Actress during the 1942 Academy Awards. Olivia was assumed to be the winner by many, but Joan famously went home with the Oscar. In a 1978 interview, Joan said, "You can divorce your sister as well as your husbands. I don't see her at all and I don't intend to…I got married first, got an Academy Award first, had a child first. If I die, she'll be furious, because again I'll have got there first!"
Sources