Seattle Public Library
The Winter's Tale Reading List
Librarians at Seattle Public Library curated a list of media to accompany our Public Works production of The Winter's Tale. Get ready for this hybrid film and live theatrical experience with these related books, music, and films.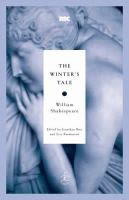 The Winter's Tale
by Shakespeare, William
Book - 2009
The script of The Winter's Tale, for your reading pleasure.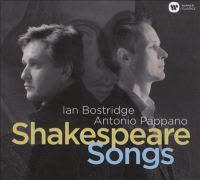 Shakespeare Songs
by Bostridge, Ian
Music CD - 2016
Seattle Rep's Public Works production of The Winter's Tale is a musical adaptation of this timeless play. Listen to other music inspired by Shakespeare from composers across the centuries, from Haydn & Schubert to Poulenc & Stravinsky.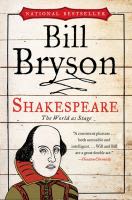 Shakespeare: The World as Stage
by Bryson, Bill
Book - 2008
This fun, educational and short biography of the Bard by beloved author Bryson illuminates just how little we actually know about Shakespeare's life and times. A quick and entertaining read for Shakespeare fans and novices alike.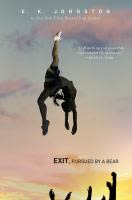 Exit, Pursued by A Bear
by Johnston, E.K.
Book - 2017
In this bold and thought-provoking modern adaptation of The Winter's Tale, Hermione is a high school cheerleader who is raped and impregnated at cheerleading camp in a tiny Ontario town.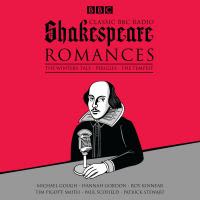 Classic BBC Radio Shakespeare Romances
By Shakespeare, William
Downloadable Audiobook - 2016
This audiobook collection of BBC Radio Shakespeare programs includes a recording of The Winter's Tale starring Ronald Pickup as Leontes, with Hannah Gordon as Hermione and John Gielgud as Time. This play was first broadcast in 1982.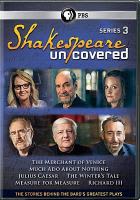 Shakespeare Uncovered
Series 3
DVD
The third season of PBS' Shakespeare Uncovered series includes an episode on The Winter's Tale, in which actor Simon Russell Beale discusses the play, its characters and themes.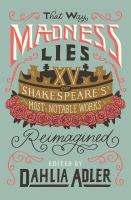 That Way Madness Lies: Fifteen of Shakespeare's Most Notable Works Reimagined
Book - 2021
This collection of diverse, nuanced and frequently subversive stories based on the Bard's best known plays and poems includes a beautifully crafted retelling of The Winter's Tale, entitled "Lost Girl," by Melissa Bashardoust.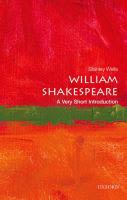 William Shakespeare: A Very Short Introduction
by Wells, Stanley
Book - 2015
Want to brush up on your Shakespeare before you see The Winter's Tale? This compact guide from acclaimed Shakespearean scholar Wells is an excellent place to start.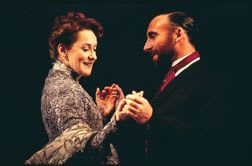 The Winter's Tale
Streaming Video - 2005
Directed by Gregory Doran, this 1999 Royal Shakespeare Company production of The Winter's Tale stars Anthony Sher as Leontes and Alexandra Gilbreath as Hermione.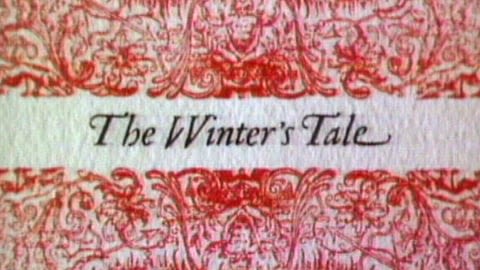 The Winter's Tale
Streaming Video - 1981
Directed by Jane Howell, this 1981 production of The Winter's Tale was part of the BBC Television Shakespeare series, and stars Jeremy Kemp as Leontes and Anna Calder-Marshall as Hermione.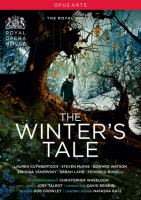 The winter's tale
DVD - 2015
This contemporary ballet by English choreographer Christopher Wheeldon, with a score by Joby Talbot, is based on the Shakespeare play of the same name and premiered at the Royal Opera House in London in 2014.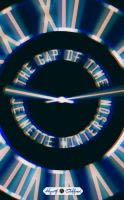 The Gap of Time: The Winter's Tale Retold
by Winterson, Jeanette
Winterson's inventive reimagining of The Winter's Tale takes place in London, 2008, with King Leontes as Leo, a self-absorbed English money manager, and his friend and suspected rival King Polixenes as Xeno, a video-game designer.