Quarantine Kitchen
Show-Inspired Recipes
Looking for something new to cook this week? Try out some Seattle Rep show-inspired recipes from The Woman in Black (2019), True West (2020), A Thousand Splendid Suns (2018), and The Great Moment (2019). Feeling creative? Come up with your own recipe ideas inspired by our new 2020/21 season.
Breakfast: The Woman in Black Full English
Inspired by our 2019 thrilling English ghost story, a full English breakfast will fill you up and is a total treat, perfect for cooking up whatever items you may have on hand.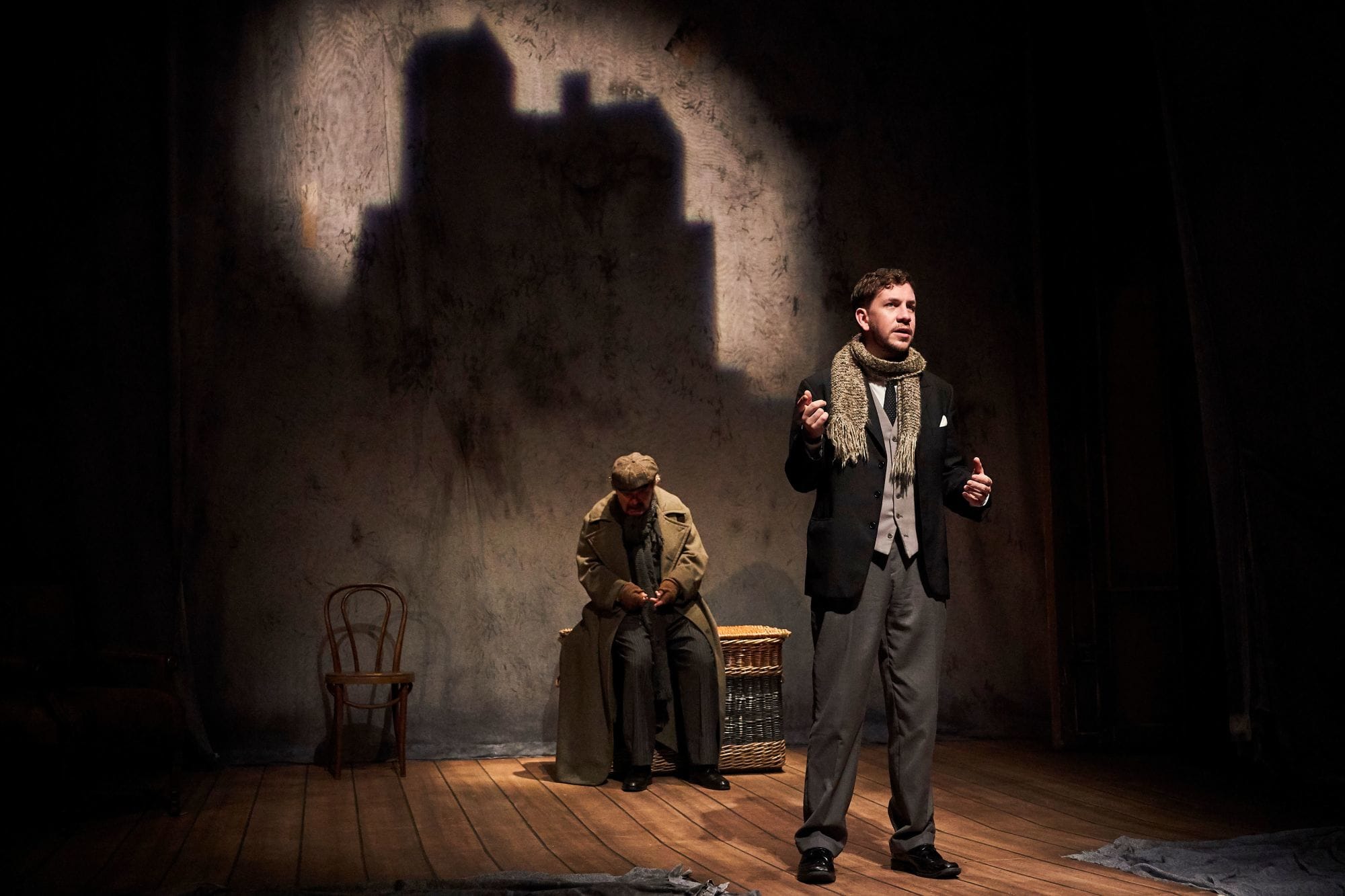 Lunch: California BLATT
This BLATT (Bacon Lettuce Avocado Tomato Toast) sandwich is inspired by True West (2020), set in a sweltering Los Angeles suburb and featuring plenty of toast.
Dinner: Qabili/Kabuli Palau
Watch Afghanistan Cultural Consultant for A Thousand Splendid Suns (2018) Humaira Ghilzai's video tutorial and recipe for making Afghanistan's national dish at home.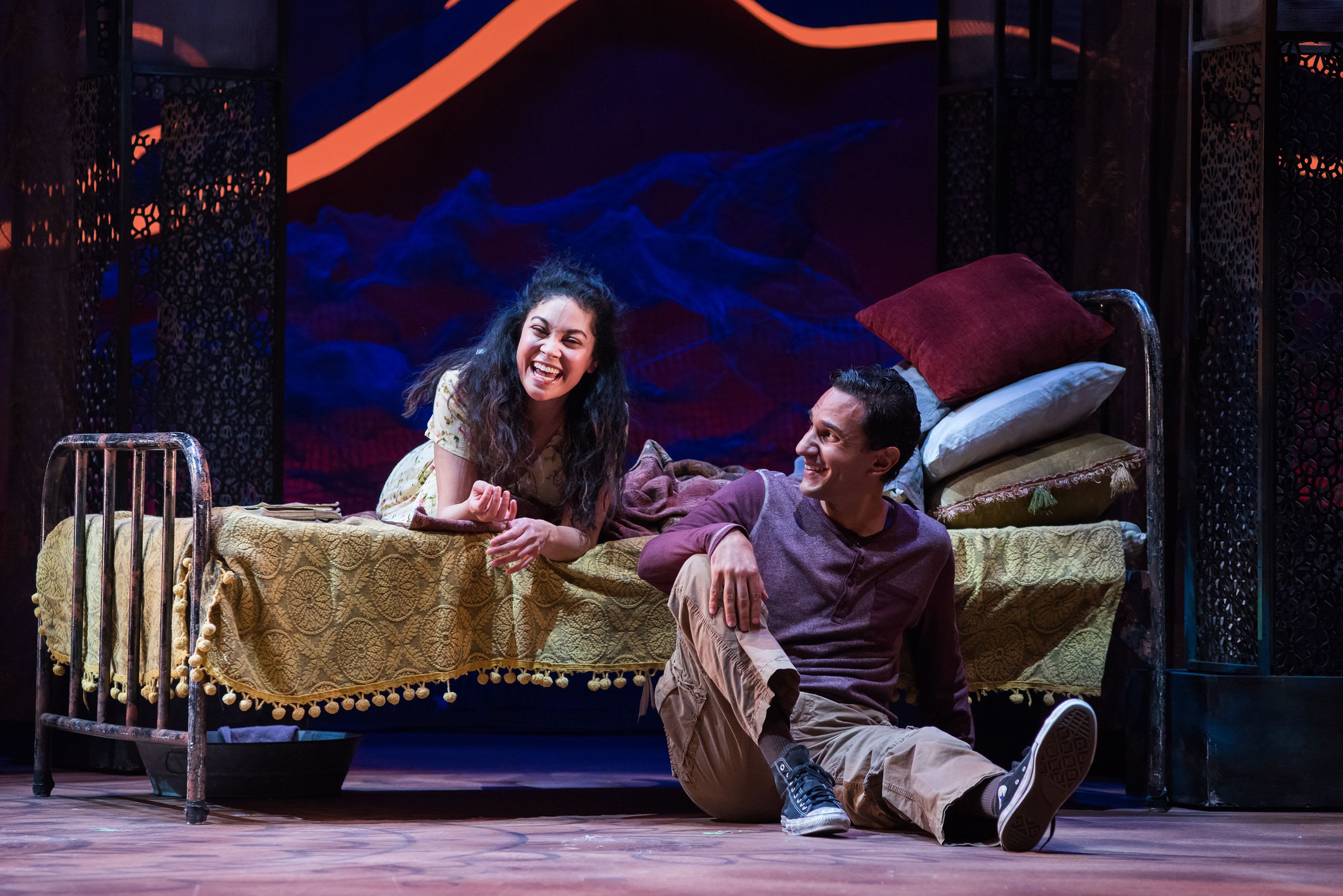 Dessert: Max's Chocolate Birthday Cake
Inspired by The Great Moment (2019), this tasty (and easy!) cake recipe is a total delight, a classic "treat yourself" moment to end your day.