Seattle Public Library
True West Reading List
TRUE WEST: BEYOND THE THEATER
Librarians at Seattle Public Library created this list of books, music, and films to enhance your experience of the show!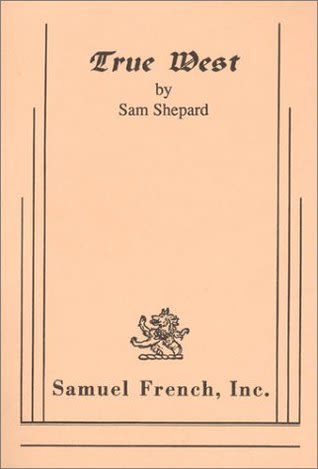 True West
by Shepard, Sam
Book - 1981
The script of True West, for your reading pleasure.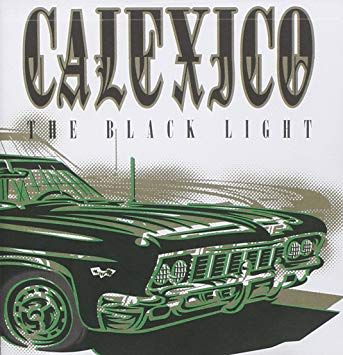 The Black Light
by Calexico (Musical group)
Music CD - 1998
Calexico's bluesy, Latin-inflected desert noir makes the perfect soundtrack for that lonely road trip across the Mojave, in search of lost hope.

Black Listed
by Case, Neko
Music CD - 2007
"I'm a dying breed who still believes – haunted by American Dreams." Case's plaintive melodies harmonize well with Shepard's plays.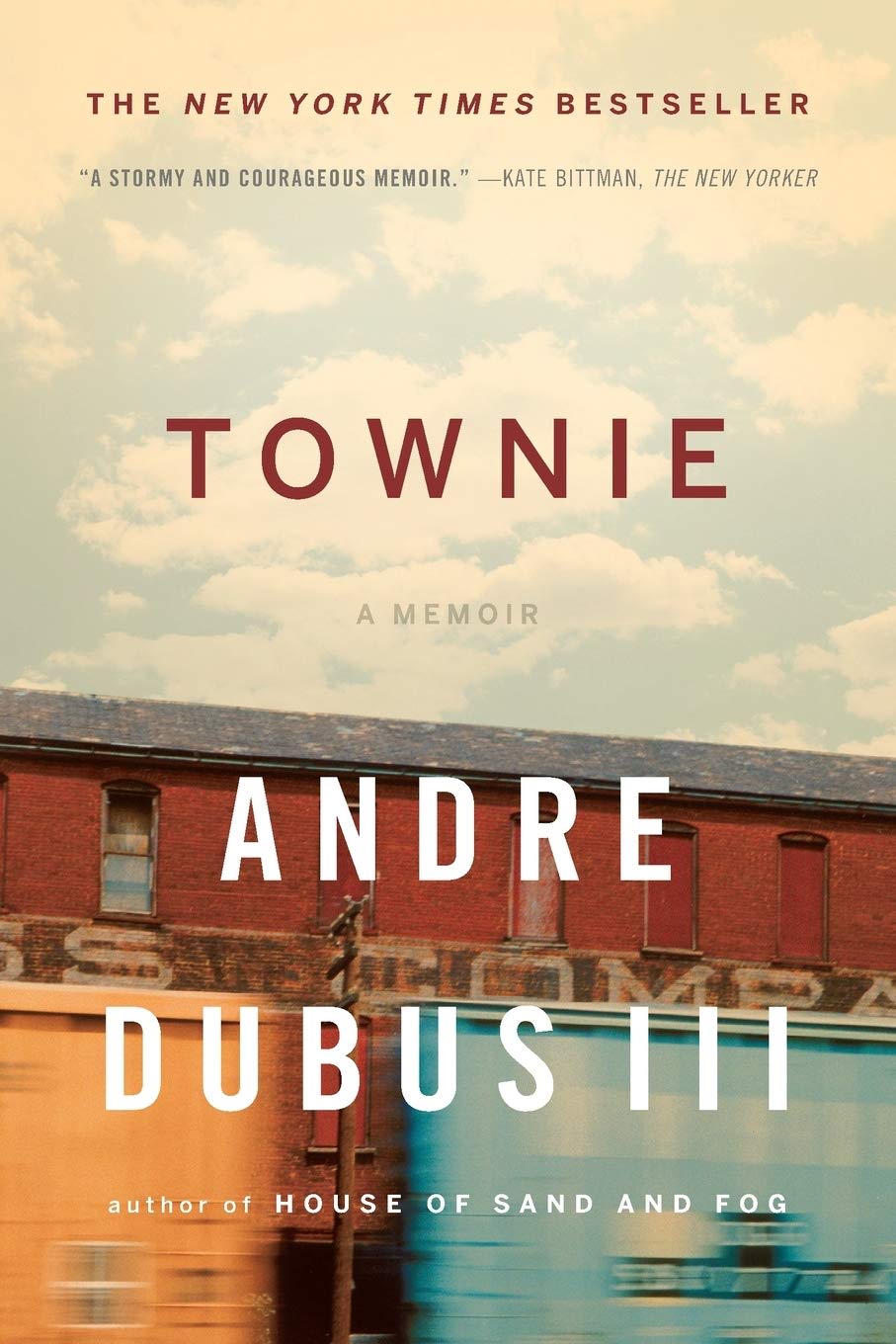 Townie
A Memoir
by Dubus, Andre
Book - 2011
Renowned author Dubus recounts his hardscrabble youth growing up without a father on the bad side of town.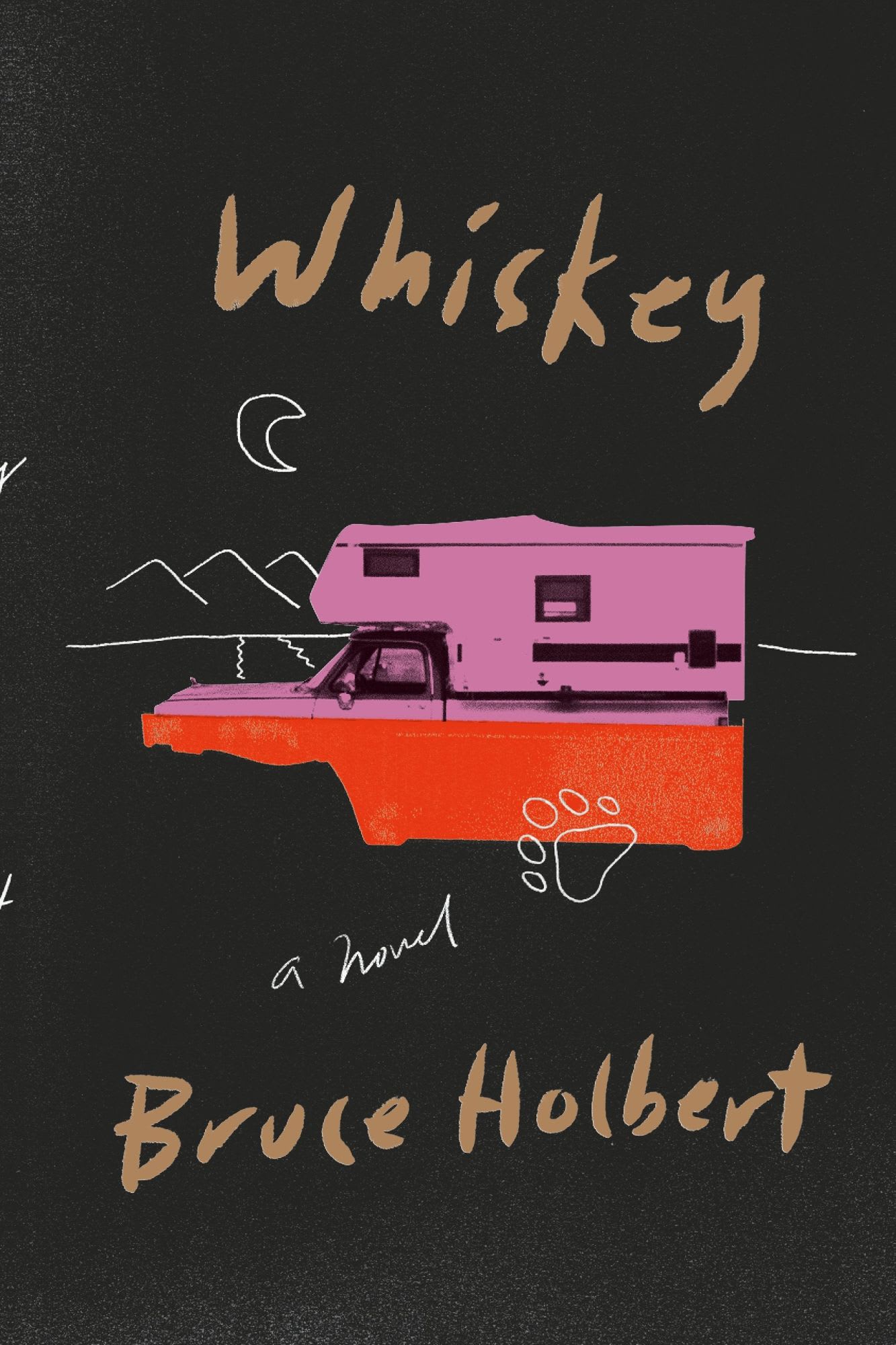 Whiskey
by Holbert, Bruce
Book - 2018
Battling brothers Andre and Wendell trade barbed words and blows, a modern Cain and Abel in Electric City, WA.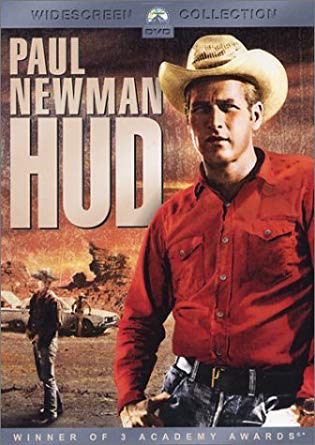 Hud
DVD - 2003
Father clashes with ne'er-do-well son Hud Bannon (Paul Newman), in this epic tale of contemporary cattle country.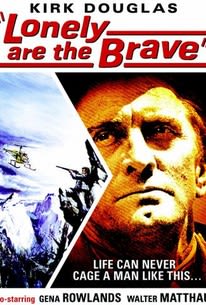 Lonely Are the Brave
DVD - 2009
Lee's favorite film – er, movie - is a masterful anti-romantic western starring Kirk Douglas, adapted by Dalton Trumbo from Edward Abbey's 1956 novel The Brave Cowboy.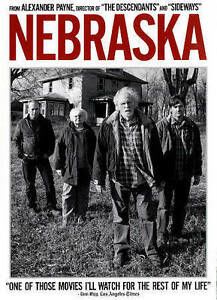 Nebraska
DVD
In this offbeat film, a father drags his son on a doomed road trip to claim a sweepstakes prize, only to stumble upon unexpected treasure.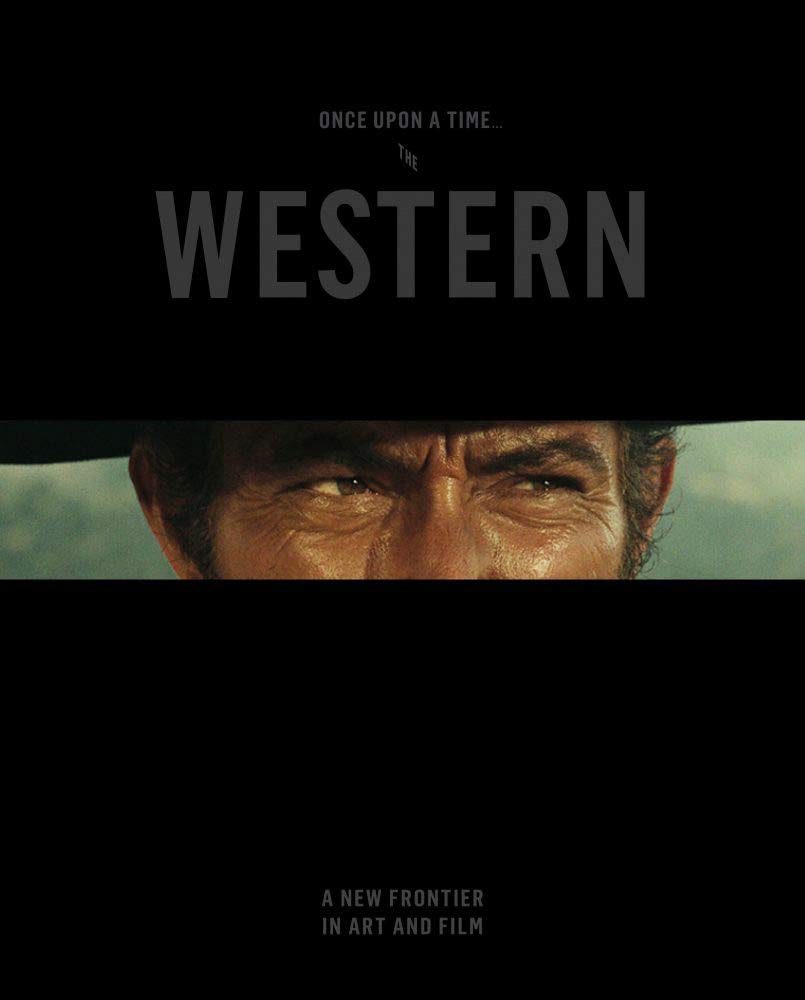 Once Upon A Time
The Western: A New Frontier in Art and Film
Book - 2017
This beautiful coffee table book explores the iconography and significance of that quintessential American myth, the Western.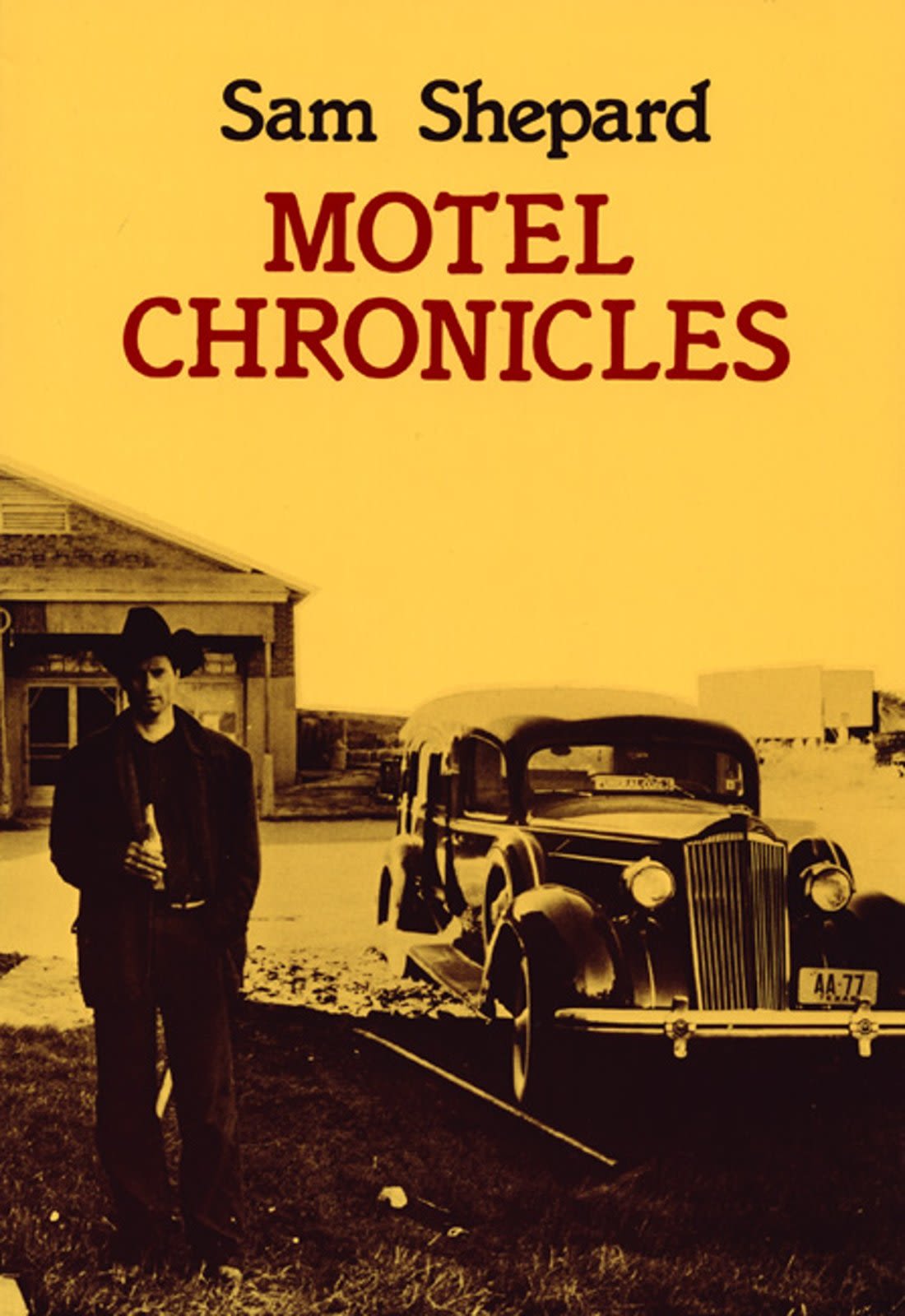 Motel Chronicles
by Shepard, Sam
Book - 1982
This visceral, revealing collection of stories, poems and autobiographical sketches was published shortly after the premiere of True West.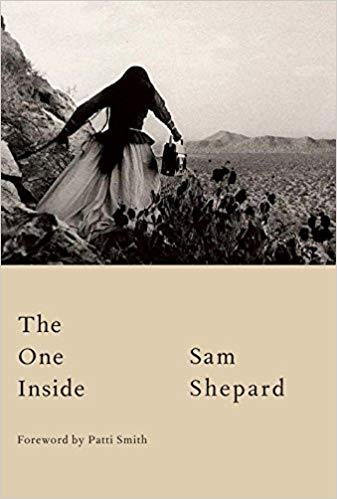 The One Inside
by Shepard, Sam
Book - 2017
A brooding writer, a dead father, sex, death and mayhem as coyotes howl in the background: this elegiac novel is pure Shepard.

The Fighter
A Novel
by Smith, Michael F.
Book - 2018
An aging cage-fighter puts it all on the line to save his family home. Grit-Lit at its finest and most haunting.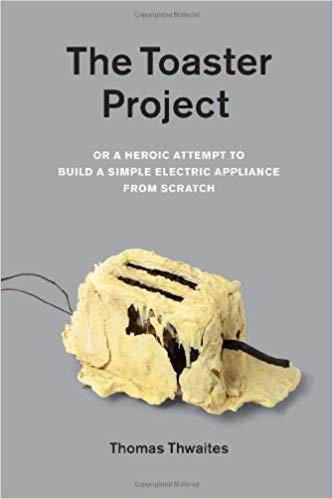 The Toaster Project
Or A Heroic Attempt to Build A Simple Electric Appliance From Scratch
by Thwaites, Thomas
Book - 2011
Inspired by True West to do a little toaster rustling? While we don't recommend it, Thwaites explains why it is probably better than trying to build one from scratch.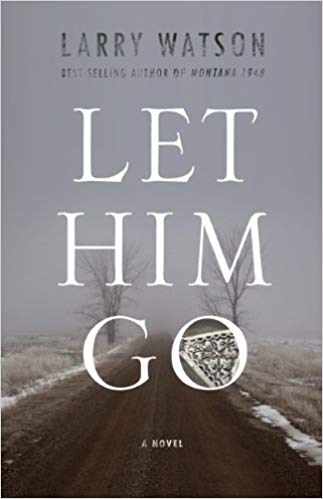 Let Him Go
A Novel
by Watson, Larry
Book - 2013
After losing her son in a horse-riding accident, Margaret Blackledge heads to Montana to rescue her grandson from a clan of menacing outlaw in-laws.