Seattle Public Library
Jitney Reading List
August Wilson's Jitney: BEYOND THE THEATER
Librarians at Seattle Public Library created this list of books, music, and films to enhance your experience of the show!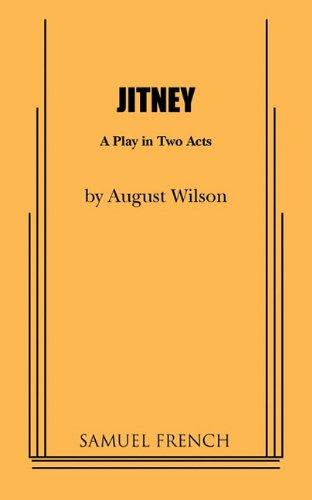 Jitney
A Play in Two Acts
by Wilson, August
Book - 2002
The script of Jitney, for your reading pleasure.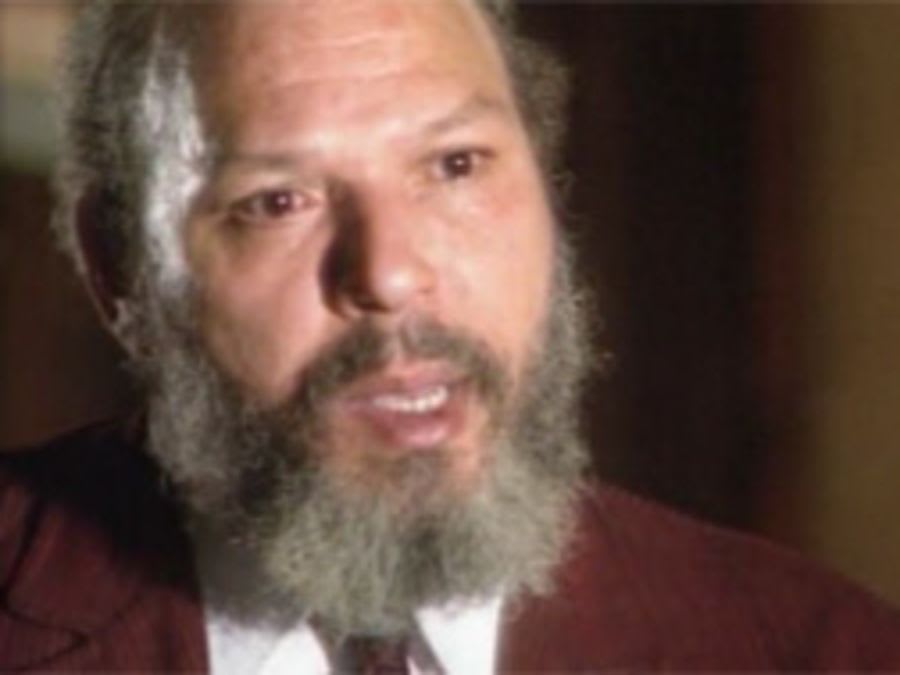 August Wilson
Streaming Video - 2012
In this documentary Wilson talks about his childhood, self-education, writing, and work on his American Century Cycle of plays, which includes Jitney. Stream this video at Access Video with your library card and PIN.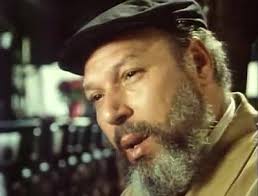 August Wilson
American Dream, in Black and White
Streaming Video - 2005
Interviews with Wilson and fellow writers provide insights into the African American experience. Includes scenes from Jitney, Ma Rainey's Black Bottom, Fences, Joe Turner's Come and Gone, and Two Trains Running. Stream this video at Access Video with your library card and PIN.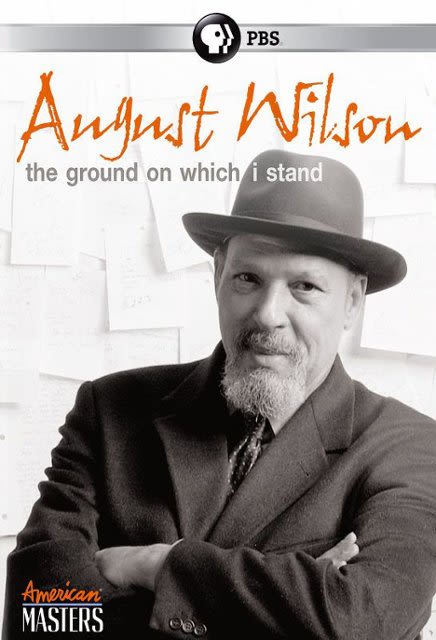 August Wilson
The Ground on Which I Stand
DVD
This documentary explores the legacy of Wilson with interviews, dramatic readings and rare footage, including scenes from Jitney. Features James Earl Jones, Phylicia Rashad, Laurence Fishburne, and Viola Davis.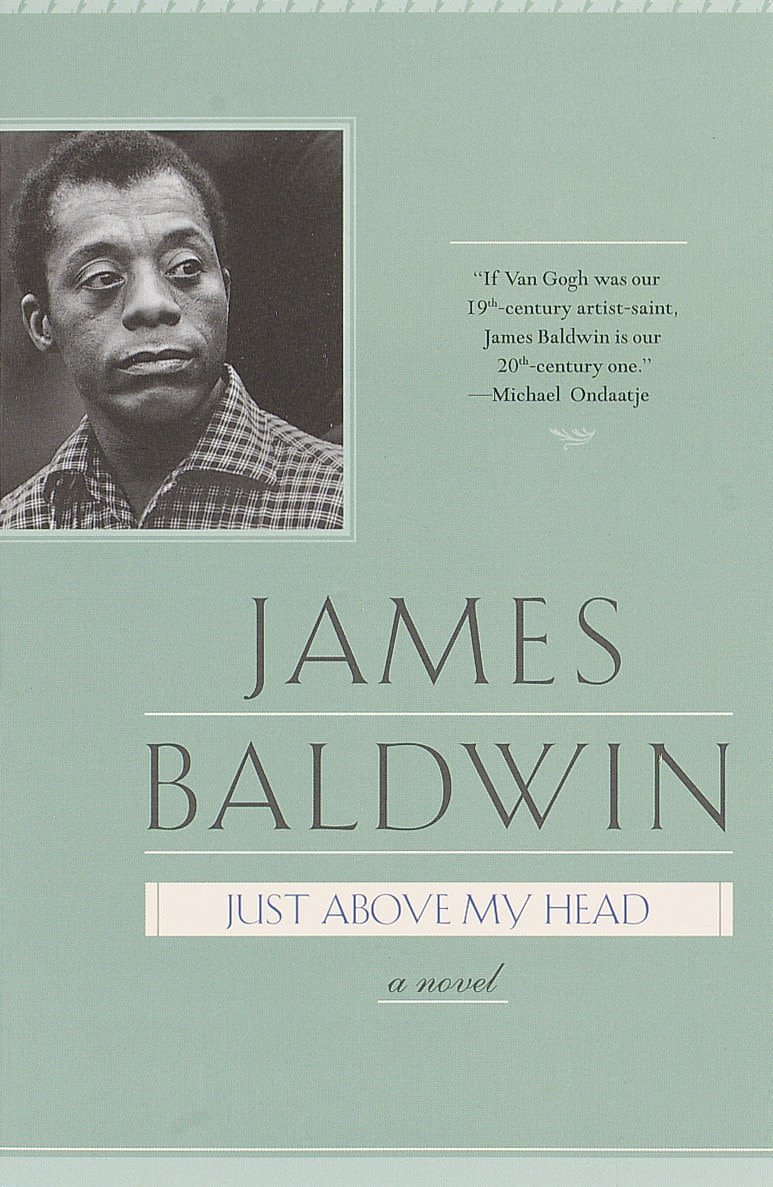 Just Above My Head
by Baldwin, James
Book - 2000
A man grieves for his brother in this sweeping family saga set in 1960s Harlem. Baldwin's novel is informed by the power of gospel music, as Wilson's work is of the blues.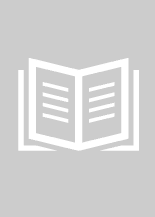 Black Magic: Sabotage, Target Study, Black Art
Collected Poetry, 1961-1967
by Baraka, Amiri
Book - 1969
Wilson frequently cited his "Four B's" of influence: the blues, Borges, Bearden, and Baraka, whose writing embraced the political. This collection of poetry focuses on Baraka's separation from white society's values.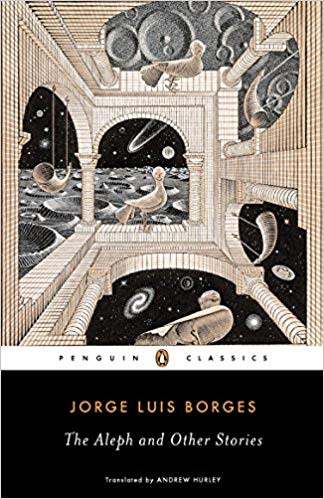 The Aleph
Including the Prose Fictions From The Maker
by Borges, Jorge Luis
Book - 2004
Borges was another of Wilson's "Four B's" of influence. As Mark William Rocha writes in "August Wilson and the Four B's: Influences," Wilson's protagonists "each [conduct] a Borgesean quest to locate or lose a text."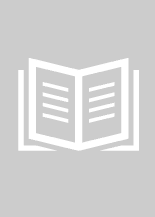 New/lost Plays by Ed Bullins
An Anthology
by Bullins, Ed
Book - 1993
Wilson later amended his "Four B's" to include playwright and former Black Panther Minister of Culture Ed Bullins, in whose work he found "someone writing plays about blacks with an uncompromising honesty." ("The Paris Review," Winter 1999)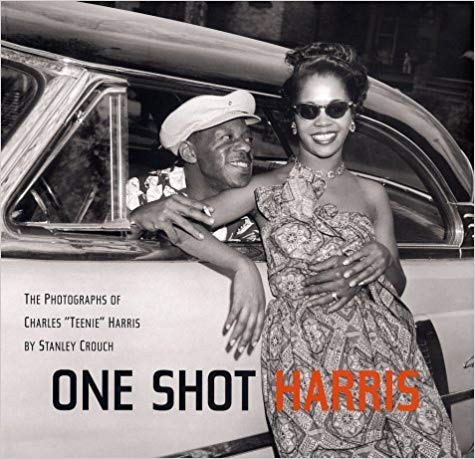 One Shot Harris
The Photographs of Charles 'Teenie' Harris
by Crouch, Stanley
Book - 2002
Harris, a lifelong resident of Pittsburgh's Hill District, created a unique and stunning body of work documenting Black life and culture as a photographer for the "Pittsburgh Courier."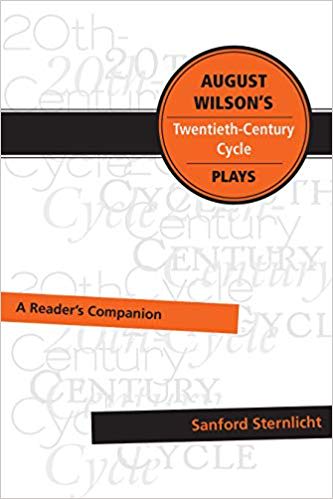 August Wilson's Twentieth-century Cycle Plays
A Reader's Companion
by Sternlicht, Sanford
Book - 2015
This literary guide examines Wilson's life as well as the themes, settings and characters in his American Century Cycle of plays, which includes Jitney.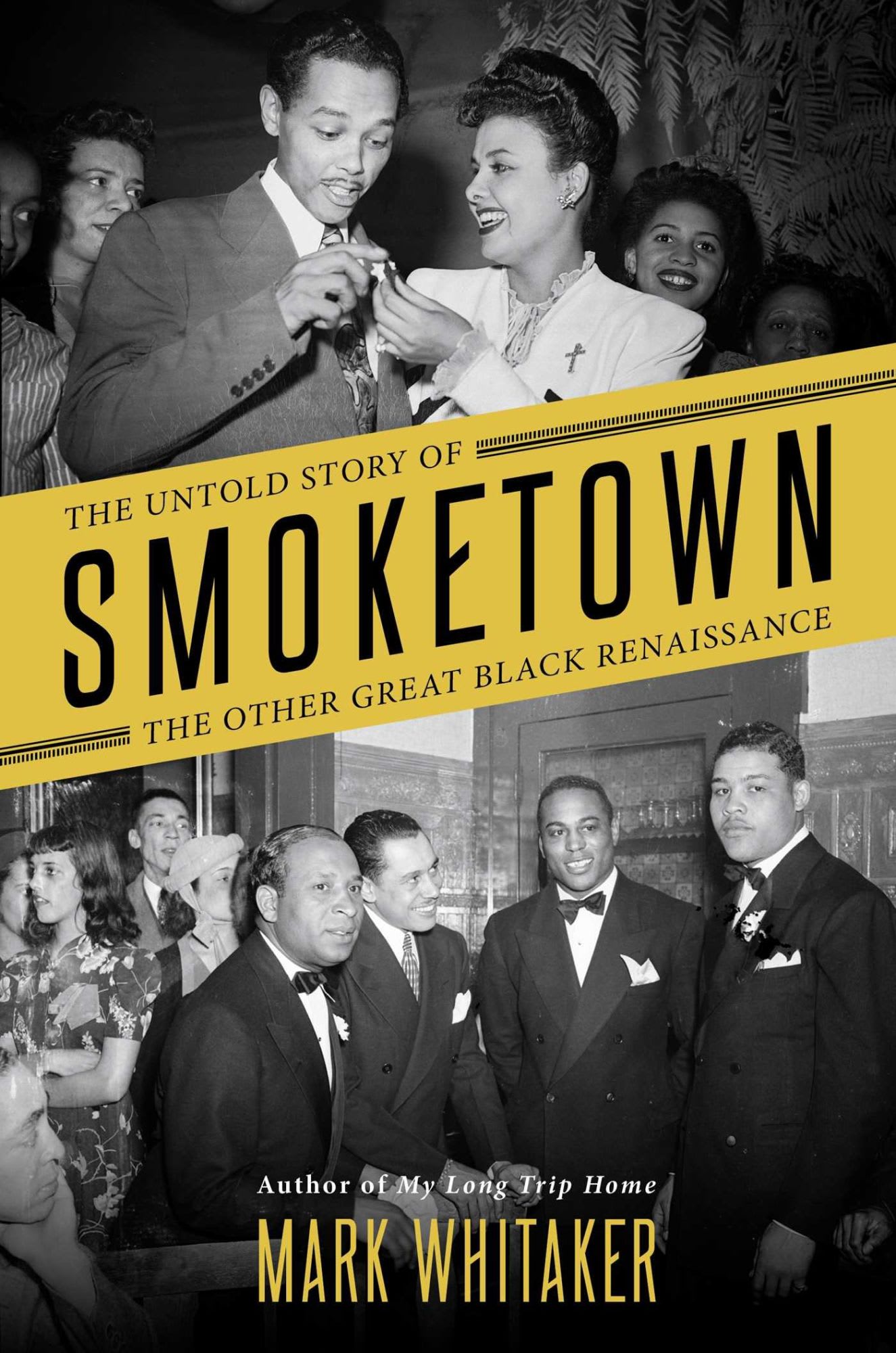 Smoketown
The Untold Story of the Other Great Black Renaissance
by Whitaker, Mark
Book - 2018
This portrait of Black life and cultural excellence in Pittsburgh in the 20th century includes a chapter on Wilson and his "Pittsburgh Cycle."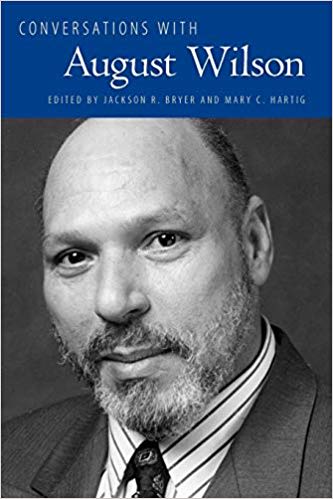 Conversations With August Wilson
by Wilson, August
Book - 2006
In this collection of interviews, Wilson talks at length about his writing process, plays, background, and influences.