Seattle Public Library
(Re)Imagine Accessible Theater Reading List
Librarians at Seattle Public Library put together a curated list of media to accompany our virtual (Re)Imagine Accessible Theater Panel, a part of our (Re)Imagine Theater panel series. Get ready for the conversation with these related books, plays, articles, and interviews.
Though all Seattle Public Library locations are currently closed, learn about SPL's curbside pickup service.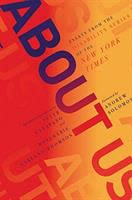 About Us
Essays From the Disability Series of the New York Times
Book - 2019
These 60 selections from the weekly "Disability" series in The New York Times capture the voices of a community that is often misrepresented and stereotyped.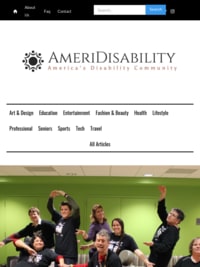 AmeriDisability's 9 Theater Companies Putting Actors with Disabilities Center Stage by Nancy DeVault
https://www.ameridisability.com/post/9-theater-companies-putting-actors-with-disabilities-center-stage
Web Resource
According to a recent study, non-disabled actors play 95 percent of television characters with disabilities. DeVault reports on a selection of American theater companies that focus on inclusion.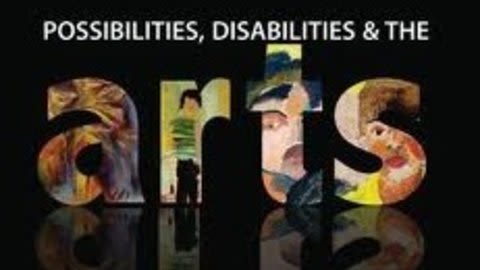 ARTS: Possibilities, Disabilities & the Arts
https://spl.kanopy.com/product/arts-possibilities-disabilities-arts
Streaming Video - 2015
Director Keri Bower examines how to create commercial and personal successes for young artists with disabilities through encouraging and pairing them with professional artists working in fields closely related to their talents.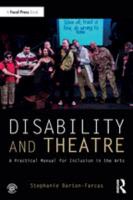 Disability and Theater
A Practical Manual for Inclusion in the Arts
by Barton-Farcas, Stephanie
eBook - 2017
This practical, step-by-step guide pulls from Barton-Farcas' 16 years of experience running New York City's first inclusive theatre company.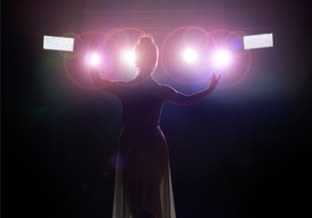 The Deaf Movement and Musical Theater
https://www.spl.org/audio/18_06_04_DeafMovementMusicalTheater.mp3
by Castille, Caleb
MP3 - 2018
Learn more about deaf actors and the use of American Sign Language in musical theater by listening to this podcast recording of a special panel presented by The 5th Avenue Theatre and The Seattle Public Library.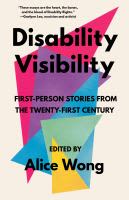 Disability Visibility
First-person Stories from the Twenty-first Century
Book - 2020
Published on the 30th anniversary of the American with Disabilities Act, this collection of personal essays by contemporary disabled writers was edited by activist Alice Wong.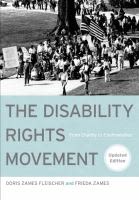 The Disability Rights Movement
From Charity to Confrontation
by Fleischer, Doris Zames
Book - 2011
In this updated edition, scholars Flesicher and Zames provide a comprehensive overview of the historical and ongoing movement to create a society inclusive of people with disabilities, bringing their narrative up to the 21st-century.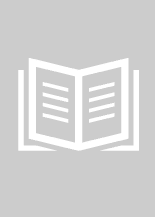 The Boys Next Door
A Play in Two Acts
by Griffin, Tom
Book - 1988
Poignant and gently humorous, The Boys Next Door features characters with developmental and mental health disabilities living in a Boston communal home.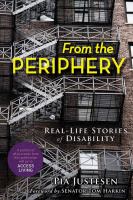 From the Periphery
Real-life Stories of Disability
by Justesen, Pia
Book - 2020
Disability rights lawyer Justesen "interviews people in the Chicago area with various disabilities . . . to create a moving, in-depth oral history of an oft-forgotten and ignored U.S. minority: people with disabilities." (Library Journal)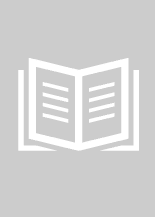 Children of A Lesser God
by Medoff, Mark
Book - 1980
Winner of the 1980 Tony Award for Best Play, Children of A Lesser God was specifically written for the Deaf actress Phyllis Frelich and focuses on the relationship between a custodian and a speech pathologist.
A New Kind of Listening: The Community Inclusive Theater Group
https://spl.kanopy.com/product/new-kind-listening-community-inclusive-the
Streaming Video - 2009
A New Kind of Listening is the story of a visionary director, a one-of-a-kind theater group, and a young man who could not speak, yet found the voice he had been looking for all his life. (The Groove Publications)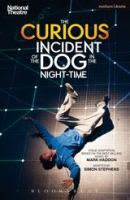 The Curious Incident of the Dog in the Night-time
by Stephens, Simon
Book - 2012
15-year-old Christopher John Francis Boone, who has an autism spectrum condition, investigates the mysterious death of his neighbor's dog in this award-winning play adapted from the novel of the same name by Mark Haddon.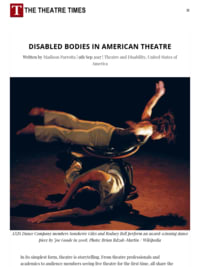 The Theatre Times' Disabled Bodies in American Theatre by Madison Parrotta
https://thetheatretimes.com/disabled-bodies-american-theatre/
Web Resource
In this well-researched article, Parrotta advocates for total inclusion within theatre: "We need a theatre that makes every part of itself accessible."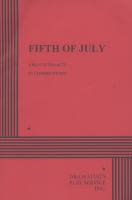 Fifth of July
A Play in Two Acts
by Wilson, Lanford
Book - 1982
Ken, a paraplegic Vietnam War veteran, and his lover Jed, a horticulturist, prepare to sell their Missouri farmhouse.