Behind the Scenes
Meet Our Guests! Cameo Performers in The Tempest
Each time Seattle Rep's Public Works takes to the stage, our 60- to 80-person community ensemble is joined by special guest artists or groups from around our city and region. These "cameo" performers, as they are sometimes called, often have unique skills or performance styles that help bring specific moments of the story to life. Read on to find out more about the four special guest artists and groups joining us for The Tempest!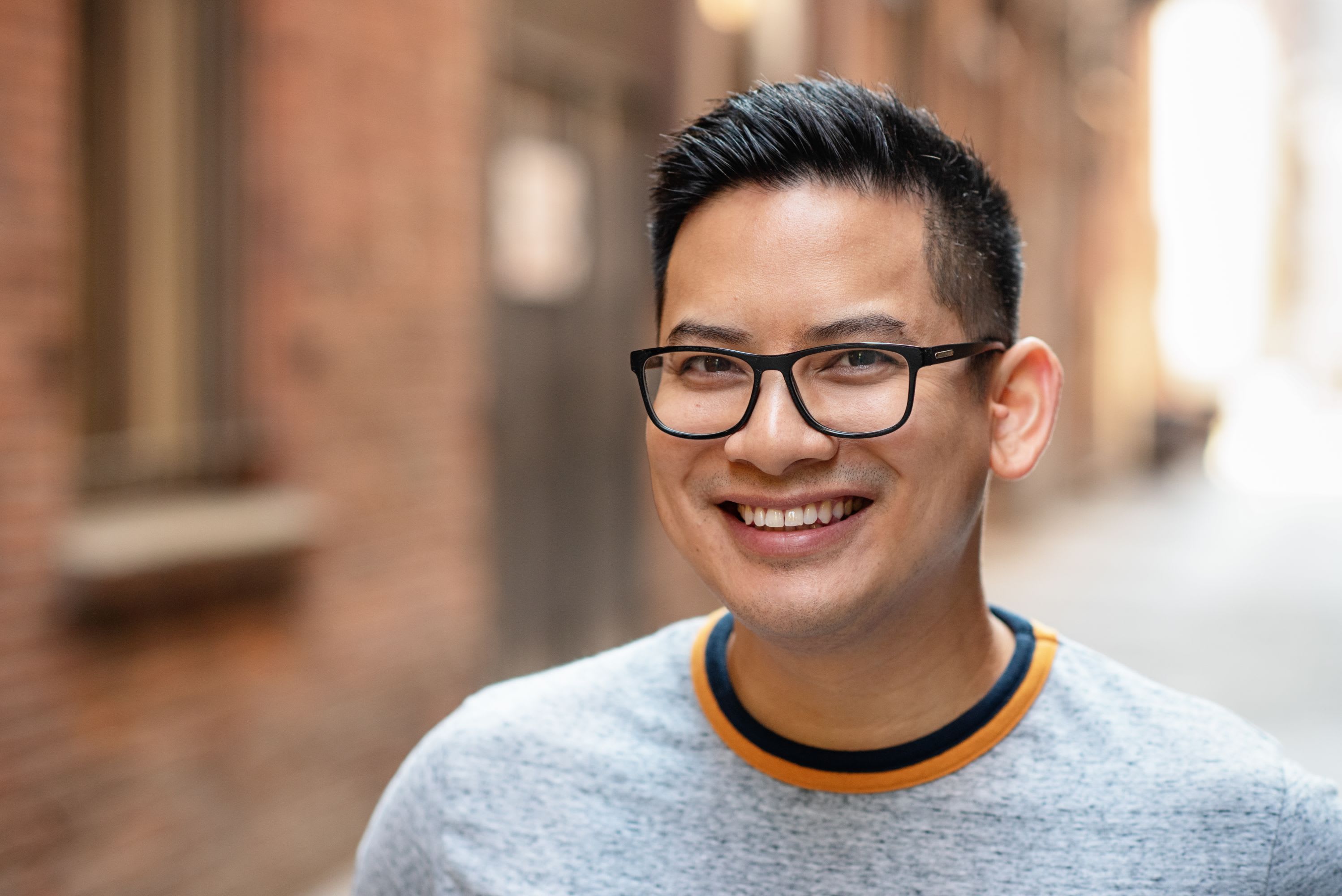 Photo by Bronwen Houck.
Returning to Seattle Rep following last spring's hugely popular musical Lydia and the Troll, beloved theater maker Justin Huertas has written a new song for The Tempest's community ensemble that celebrates the specific ecosystem they represent in this Pacific Northwest-inspired adaptation. Justin has deep roots with Seattle Rep's Public Works, having appeared in past productions of The Odyssey (2017) and The Winter's Tale (2021).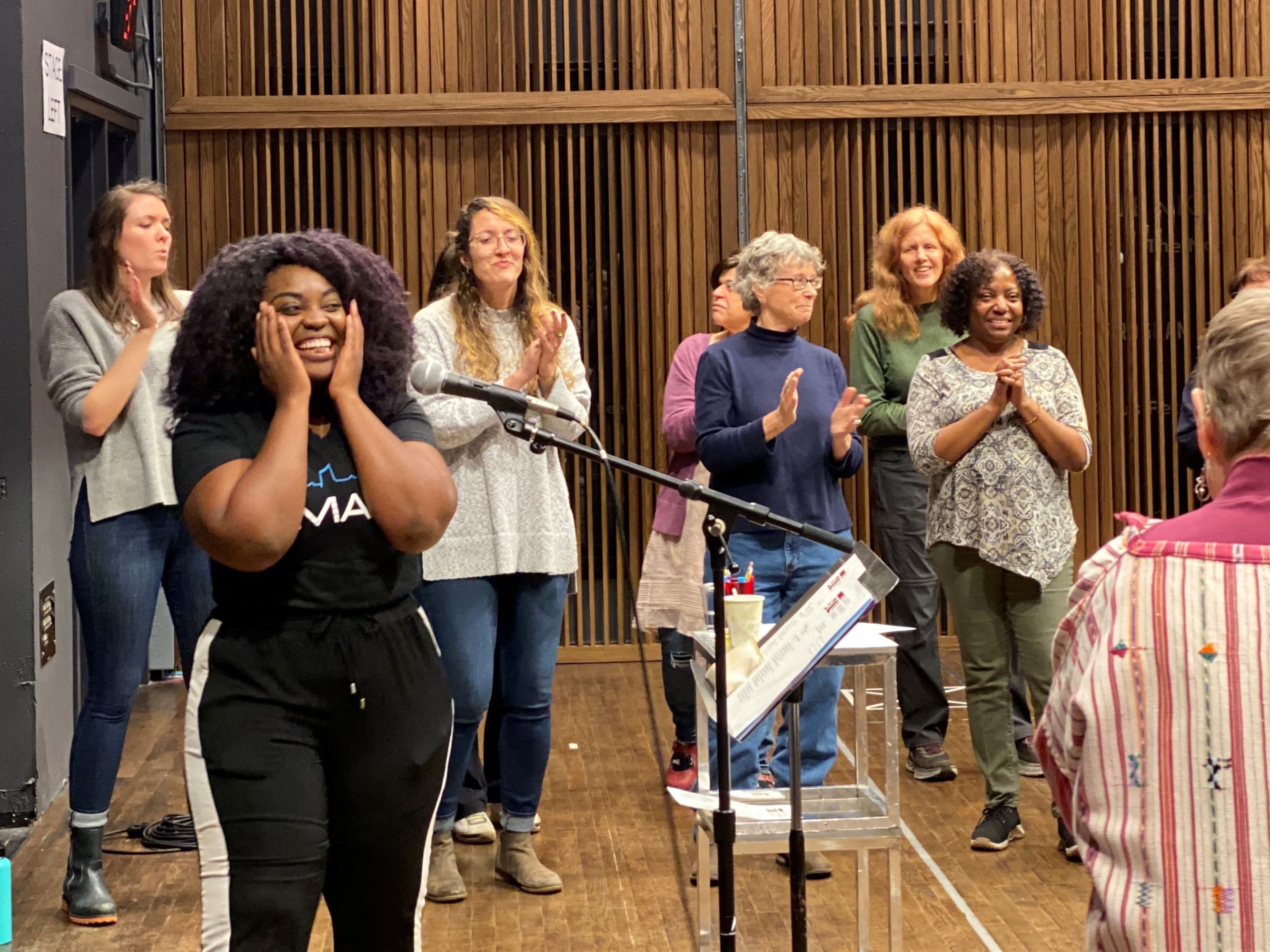 Powerhouse local singer Shaina Shepherd, who previously appeared at Seattle Rep as a guest for Freestyle Love Supreme, will grace us with her incredible vocals when our protagonist Prospero needs to throw the party of the year. When Shaina isn't on stage or in the studio, she is a community organizer, event producer, and music educator in Seattle. You may have seen her leading a Gospel singing workshop at Seattle Rep during our production of Shout Sister Shout! (2019).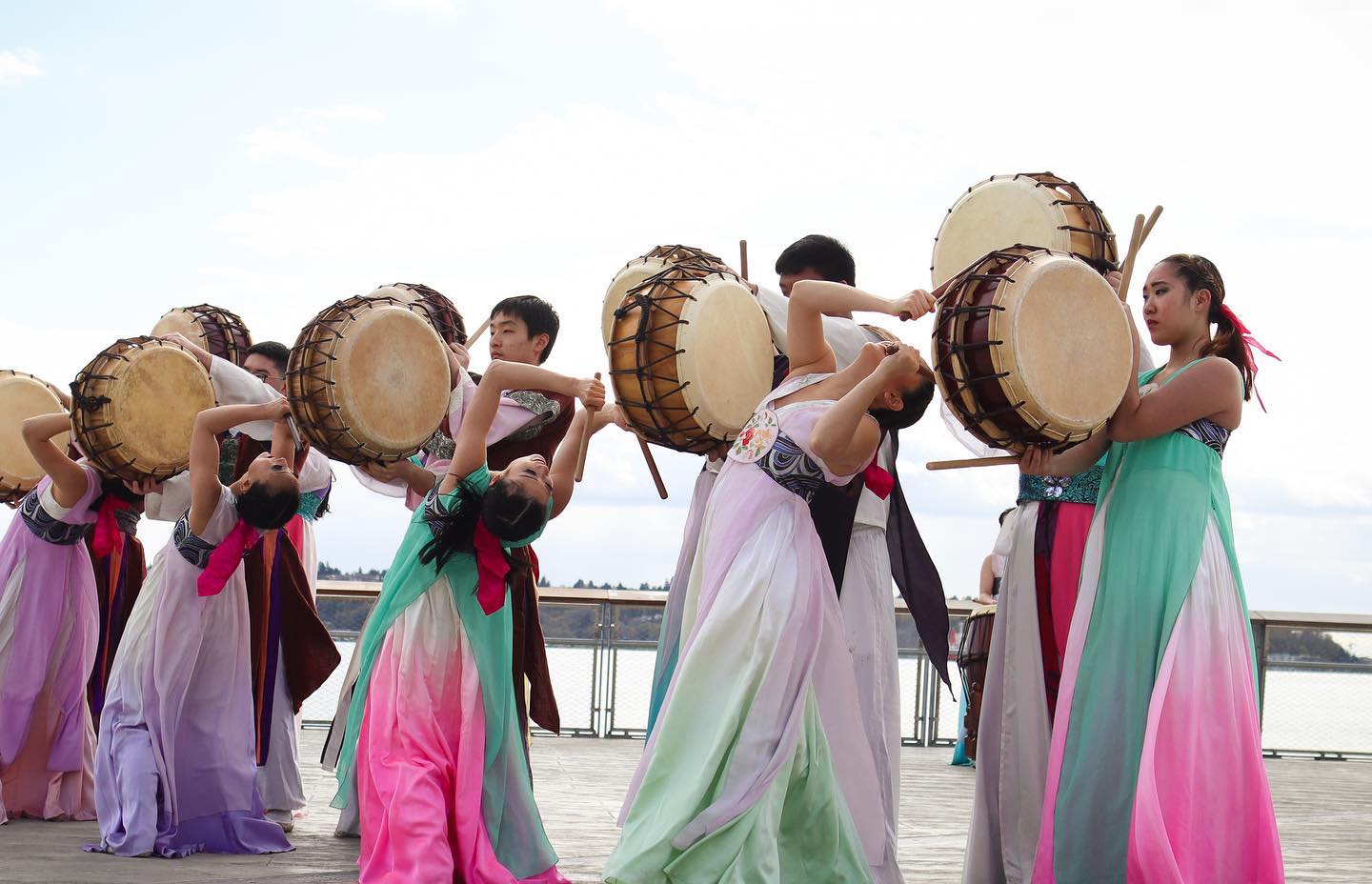 In an exciting new partnership, Morning Star Korean Cultural Center, led by Sinae Cheh, will elevate numerous moments of magic through traditional drumming and dance. Founded in 1985 with the purpose of teaching and sharing Korean dance, music, and heritage, Morning Star has since travelled all over the U.S. and to more than 30 countries as cultural ambassadors. They are committed to enriching lives through artistic expression, educational opportunities, and cultural appreciation.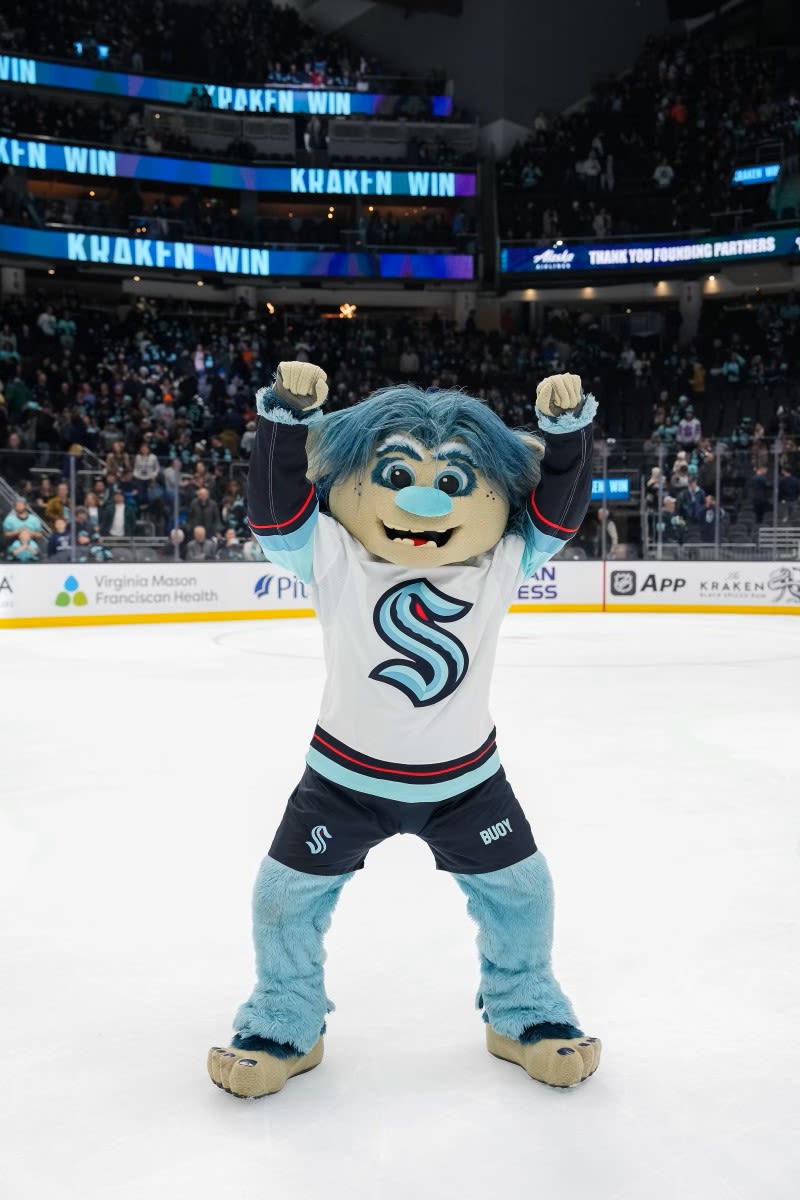 Lastly, we are thrilled to have our Seattle Center neighbor, Buoy the Seatroll from the Seattle Kraken, make his acting debut! Buoy is a Seattle sea-troll who lives in the caverns of Climate Pledge Arena. For Buoy, nothing beats a day filled with fans and Kraken hockey. Buoy's favorite meal is Shark with a sprig of maple leaf. Buoy LOVES music. Legend has it Buoy once jammed with Mudhoney at The Crocodile.
Find out more about Seattle Rep's Public Work's production of The Tempest, on stage August 25- 27, 2023 in the Bagley Wright Theater.