Seattle Public Library
Freestyle Love Supreme Reading & Media List
Librarians at Seattle Public Library created this list of books, films, and music to enhance your experience of Freestyle Love Supreme. Learn more about the origins of hip hop in Seattle, dive into themes explored in the play, and much more.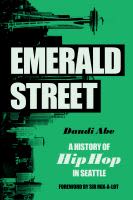 Emerald Street: A History of Hip Hop in Seattle
by Abe, Daudi J
Book - 2020
Abe provides a deep dive into the history Seattle's hip hop culture, focusing not only on Seattle's famous MCs, but also highlighting Seattle DJs, breaking crews, graffiti artists, record producers, and more.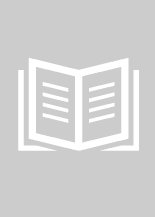 The Upright Citizens Brigade Comedy Improvisational Musical
by Besser, Matt
Book - 2013
The Upright Citizens Brigade improvisational comedy troupe and training company has included notable performers such as Amy Poehler and Nicole Byer. This comprehensive guide to long form comedy improvisation includes practical exercises for learning and honing the craft.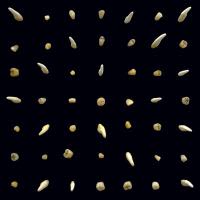 Vision of Bodies Being Burned
by Clippings
Music CD - 2020
Part of what makes each performance of Freestyle Love Supreme unique is the variety of talented guests who perform with the cast. Past guests have included Broadway star Daveed Diggs, who is also a member of the experimental rap group Clipping.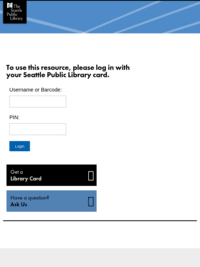 The Electric Company
Web Resource
This 2009 revival of the 1970s PBS children's television series featured creative work and appearances from several Freestyle Love Supreme members, including co-founders Anthony Veneziale, Thomas Kail, and Lin-Manuel Miranda.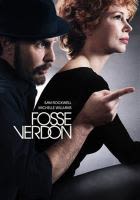 Fosse/Verdon
DVD - 2019
Freestyle Love Supreme co-founder and director Thomas Kail co-created this television series that looks at the creative and romantic partnership between influential choreographer Bob Fosse and noted Broadway dancer Gwen Verdon.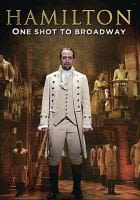 Hamilton: One Shot to Broadway
DVD - 2017
This documentary provides a behind-the-scenes look at Freestyle Love Supreme co-creator Lin-Manuel Miranda's hit Broadway musical. The film includes footage of people who've also worked on Freestyle Love Supreme including Miranda and Kail.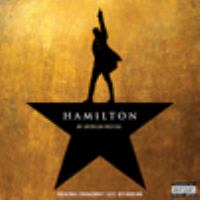 Hamilton: An American Musical: Original Broadway Cast Recording
by Miranda, Lin-Manuel
Music CD - 2015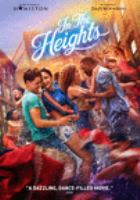 In the Heights
DVD - 2021
The film adaptation of Miranda's other hit musical In the Heights follows a working class Latinx community in the Washington Heights neighborhood of New York City.
In the Heights: Original Broadway Cast Recording
by Miranda, Lin-Manuel
Music CD - 2008