Remembering G.W. "Skip" Mercier
We are deeply saddened by the passing of G.W. "Skip" Mercier. Skip was a beloved member of the Seattle Rep family, a remarkable teacher and designer, and a caring contributor to the greater theater community. He will be greatly missed.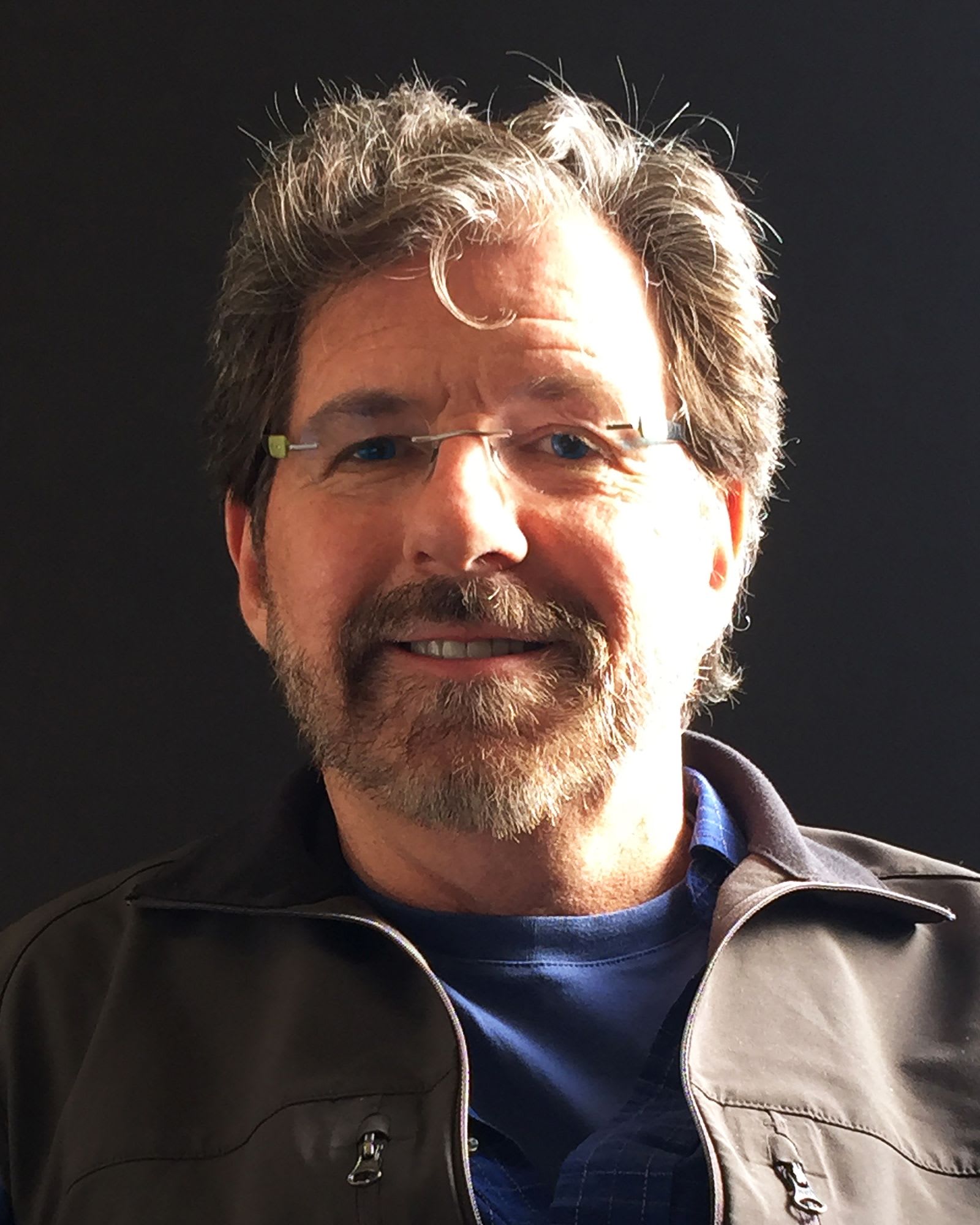 A tribute to G.W. "Skip" Mercier from Artistic Director Braden Abraham:
"Last week we lost a dear friend, colleague, and brilliant designer, G.W. 'Skip' Mercier. Skip designed many notable productions around the country throughout his long career and his work appeared often on the stages at Seattle Rep. Skip had a boundless imagination for design. His design for The Time of Your Life on the Bagley Wright stage in 2004 completely shifted the way I thought about set design in that space. Remember the wall of guitars he put into Shout Sister Shout!? Bold, wild, and so cool. He and I collaborated on three productions: the world premiere of David Grimm's Ibsen in Chicago, Last of the Boys by Steven Dietz, and Well by Lisa Kron. Remember the giant arrow on the set for Well that bifurcated the stage and broke through into the audience? It was a strange and intuitively perfect idea that captured the spirit and motion of Lisa's play. It created a space for actor Sarah Rudinoff's intimate conversations with the audience, and ruptured the playing space in a way that, like the play itself, kept throwing the world off-balance. Skip had this ability to read a play, have a conversation or two, and then create a complete physical world inextricably tied to those first bright sparks of creative energy.
He was always creating, thinking about new projects, and new approaches to design. He was also generous, funny, and kind - infinitely curious about people and the possibilities of collaboration in making theater. And he was passionate about teaching and loved his students. He moved to Seattle to teach design at UW. I remember one afternoon seeing him with a group of students in the empty lobby of Seattle Rep, discussing his set design for Well as the real set was being loaded onto the stage in the theater - just on the other side of the doors. The students were in a semi-circle. Skip had the drawings out on the lobby floor and would get down on his hands and knees to point out a particular aspect of the renderings, and then quickly jump up and draw pictures in the air with his hands. This was a man in his element. I didn't overhear the conversation, but I remember noticing how tactile design was for him; that his passion and vision came through in the way he moved his body. I stood there for a moment watching the scene; Skip creating stage pictures out of thin air and the small group of students surrounding him rapt in attention."


Read this beautiful piece about "Skip" in The Seattle Times and view some of the incredible designs that he created for Seattle Rep's Time of Your Life (a Steppenwolf Theatre production, co-presented with ACT San Francisco in 2004), Well (2017) Ibsen in Chicago (2018), Last of the Boys (2019), and Shout Sister Shout! (2019) below.