Seattle Public Library
How I Learned What I Learned Media List
Librarians at Seattle Public Library created this list of books, films, and music to enhance your experience of How I Learned What I Learned, playing at Seattle Rep form April 21 - May 14, 2023.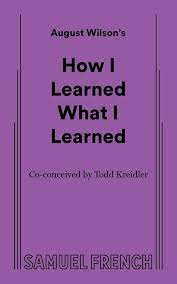 August Wilson's How I Learned What I Learned
(and How What I Learned Has Led Me to Places I've Wanted to Go. That I Have Sometimes Gone Unwillingly Is the Crucible in Which Many A Work of Art Has Been Fired.)
By Wilson, August
Book - 2018
The script of How I Learned What I Learned, for your reading pleasure.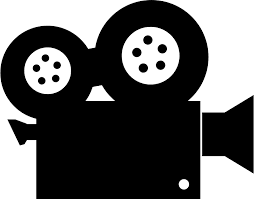 In Black and White: Conversations With African American Writers. Part Five - August Wilson
Streaming Video - 2012
In this documentary Wilson talks about his childhood, self-education, writing, and work on the Pittsburgh Cycle, also known as The American Century Cycle.
The Ground on Which I Stand
By Wilson, August
Book - 2001
In this 1996 keynote address, Wilson calls for Black artists to "seize the power over their own cultural identity and to establish permanent institutions that celebrate and preserve the singular achievements of African American dramatic art and reaffirm its equal importance in contemporary American culture."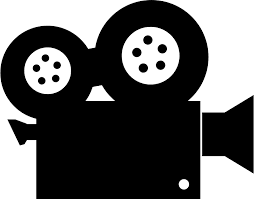 August Wilson: The Ground on Which I Stand
Streaming Video - 2015
This documentary explores the legacy of Wilson with interviews, dramatic readings and rare footage. Features James Earl Jones, Phylicia Rashad, Laurence Fishburne, and Viola Davis.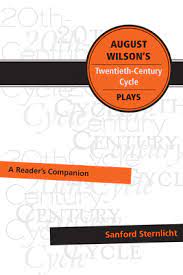 August Wilson's Twentieth-century Cycle Plays: A Reader's Companion
By Sternlicht, Sanford
Book - 2015
This literary guide examines Wilson's life as well as the themes, settings, and characters in his American Century Cycle plays.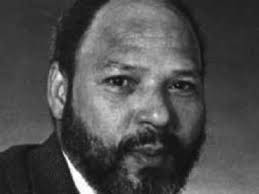 August Wilson: Writing and the Blues
Streaming Video - 2005
Wilson has long acknowledged the influence of blues music on his work. In this 1989 interview, he explores how he drew on this musical form to craft authentic representations of Black life in his plays.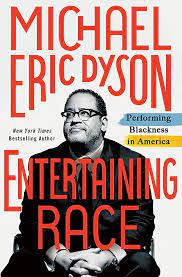 Entertaining Race: Performing Blackness in America
By Dyson, Michael Eric
Book - 2021
Dyson's broad celebration of the enormous impact Black culture and politics has American life includes a chapter on the work of August Wilson.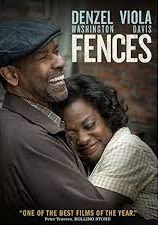 Fences
DVD - 2017

Denzel Washington directed and starred in this 2016 film adaptation of Wilson's play. The film garnered 4 Academy Award nominations, and Viola Davis won Best Supporting Actress for her role as Rose Maxson.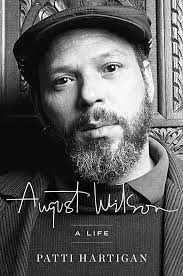 August Wilson: A Life
By Hartigan, Patti
Book - 2023
Hartigan drew on her interviews with Wilson, his friends, family, and colleagues, as well as her research into Wilson's life and ancestry to create this authoritative biography.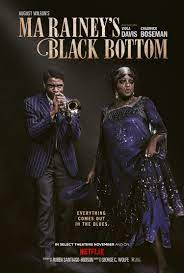 Ma Rainey's Black Bottom: Music From the Netflix Film
By Marsalis, Branford
Music CD - 2020
Wilson's appreciation for the blues is on full display in his 1982 play Ma Rainey's Black Bottom. On this soundtrack to the film adaptation of the play, Branford Marsalis expertly recreates and reimagines the sound of blues icon Ma Rainey and other period standards.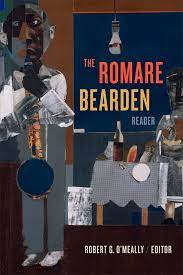 The Romare Bearden Reader
Book - 2019
Wilson frequently cited his "Four B's" of influence: the blues, Borges, Bearden, and Baraka. Here novelists, poets, historians, critics, and playwrights, including Wilson, reflect on painter-collagist Bearden's work and impact on Black American culture.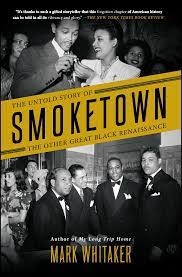 Smoketown: The Untold Story of the Other Great Black Renaissance
By Whitaker, Mark
Book - 2018
This portrait of Black life and cultural excellence in Pittsburgh in the 20th century includes a chapter on Wilson and his American Century Cycle.
How I Learned What I Learned runs at Seattle Rep from April 21 - May 14, 2023.