"How the Bitter and the Sweet Live Together": Director Sheila Daniels Prepares for Indecent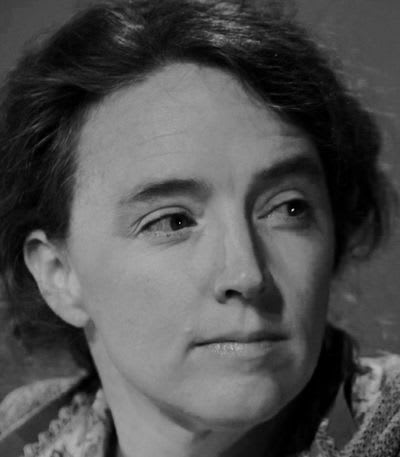 Indecent is the kind of play that I love best. It is a play that demands rigor and passion from its cast and the artists involved. It is a play that is inherently theatrical; it couldn't be done on film. It's a play that speaks to the roots of how I started doing theater, which is, "Oh, sure you can have our space, here is a plank and a box." I love that feeling; it's storytelling.
Reading this play prompted me to visit Poland for the first time, where I discovered so many things I didn't know—I didn't know about the Łódź Ghetto, I didn't know about its inhabitants, about that place. In preparing for any production, I have this huge graph that I often make, but it's a lot more complicated for this play. There are so many threads that tie Indecent together that the research for this play has been enormous: simultaneously devastating and joyful. I love research. I always say it's one of my favorite parts of being a director, to really break it down: by character relationships, by storyline, by scene transitions, so some of it is very technical.
Some of my preparation is also purely inspirational. I watch a lot of dance videos, especially Pina Bausch, because she is so expressive, and Crystal Pite, who also has a huge influence on my work. And I always listen to a ton of music, which is really important to me. And of course there is more abstract stuff along with imagery. With a historical play, I love to take both literal and non-literal images and see if we want to use any of them in the staging. Our costume designer in her research actually found a series of photos by a Jewish photographer from the Łódź ghetto and they're in color, which helped inspire designs for this production.
I hope when you, the audience, experience this play, you can be content in reacting and feeling what you feel. I hope that if that feeling is unfamiliar to you, that you learn something. I hope that you see and experience how the bitter and the sweet live together. I hope that you feel the need to stand up and fight and simultaneously, the need to find joy in the moment that you're in.