Special Event
Klezmer Music Concert
Thursday, October 17, 6:30 - 7:15 p.m.
Join us in the lobby for a pre-show mini-concert by local band Brivele!
Brivele is a Seattle-based anti-fascist klezmer folk-punk trio, who braid together oral history, Yiddish language, contemporary and old-country musical genres, American vaudeville, and visual arts. Brivele is pronounced "BREE-veh-leh" (בריוועלע) and means "Little Letter" in Yiddish.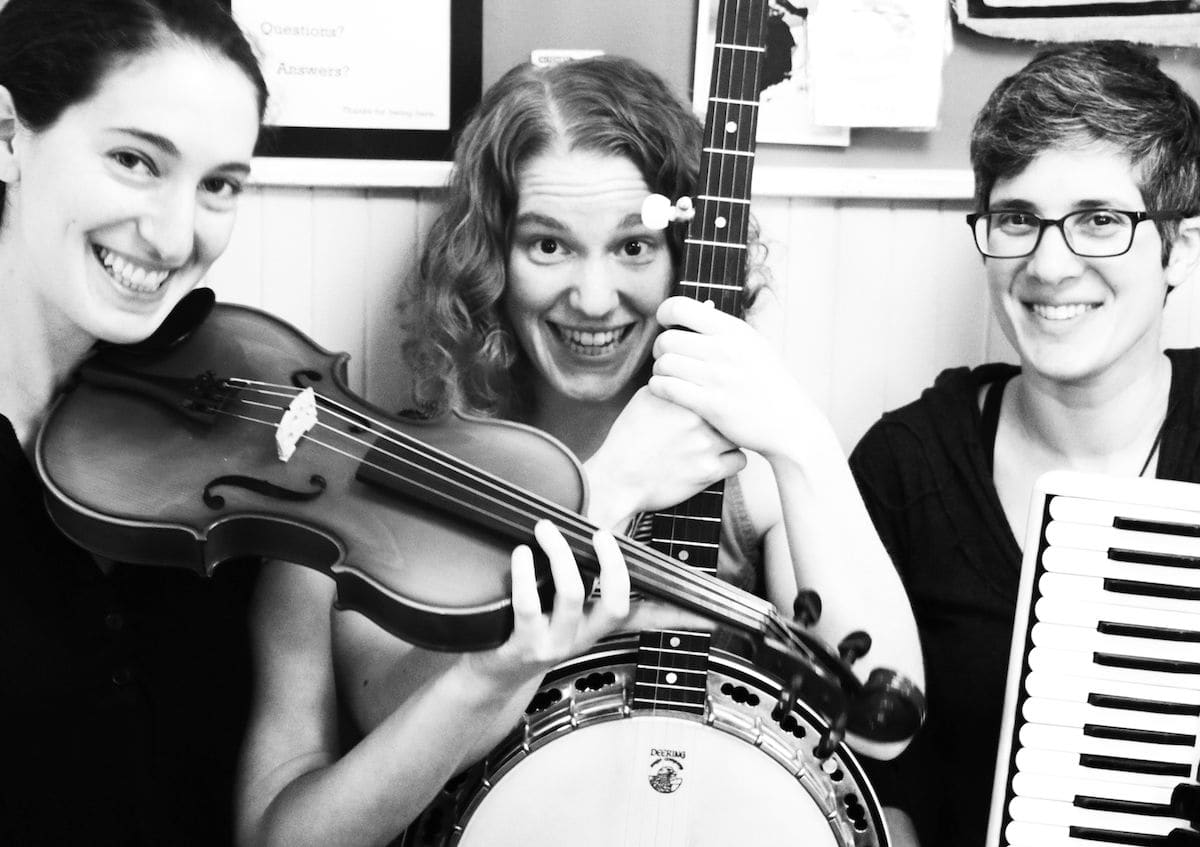 Questions?
Contact Nabra Nelson