WashMasks & Mabton School District Mini Food Drive
April 23 from 3 - 6 p.m.
WashMasks Mutual Aid is partnering with the Mabton School District's Migrant Education Offices on a food and art community day in early May where they will be distributing 250 food boxes to families.
Contribute to these food boxes by dropping off requested items at Seattle Rep on April 23 between 3-6 p.m.
Items Requested
What can I donate?
Baby/Toddler Food
Black Beans*
Canned Corn
Canned Tomatoes
Canned Tuna*
Canola Oil*
Chicken Bouillon
Cinnamon Sticks
Coconut Milk
Coffee (Ground)
Condensed Milk
Cumin
Dry Chile Colorado
Dry Chile New México
Dry Chile Guajill
Dry Chile California
Evaporated Milk
Fideo/Thin Pasta
Flour
Garlic
Johnny's Seasoning
Masa Harina/Corn Flour (popular brand: Maseca)
Mayonnaise
Oatmeal
Onion
Oregano
Pancake Mix
Rice*
Salt
Sugar
Tea
Tortilla*
* Items that are in high need
Directions & Details
On April 23 between 3-6 p.m., a Seattle Rep staff member will be present to receive donations outside of Seattle Rep's Patron Services Office at 155 Mercer St. (at the corner of 2nd and Mercer) in the valet parking zone.
Important
In order to comply with social distancing measures, we ask that you please put all items in the trunk of your car to limit face-to-face interaction. Our staff volunteer will remove items from your trunk—you don't even need to leave your car!
We are unable to accept items outside of the allotted drop-off date/time listed above.
We are unable to provide receipts for donated items.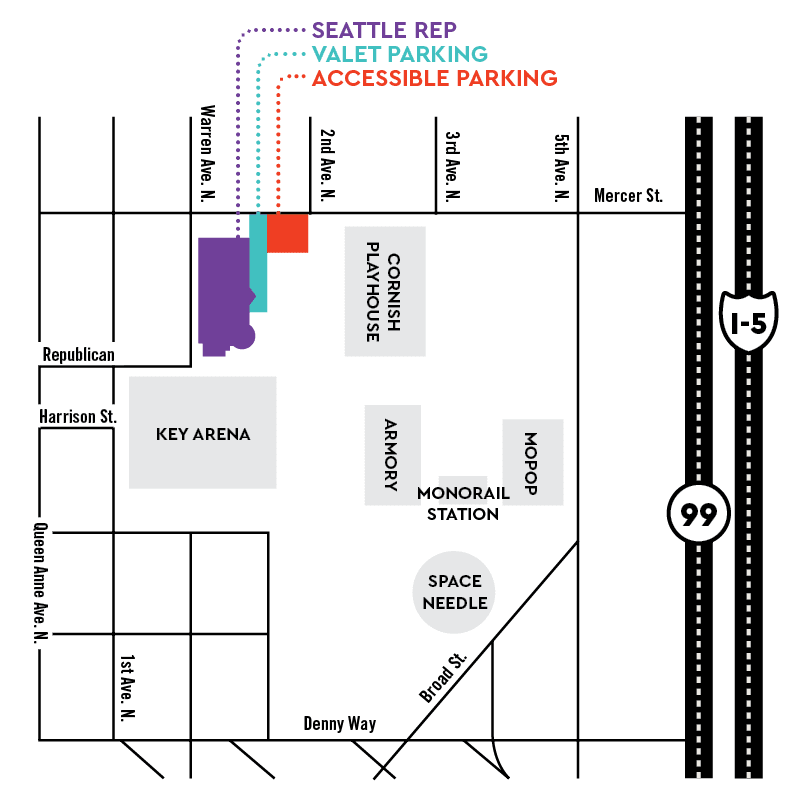 About WashMasks Mutual Aid
WashMasks is a Washington-based mutual aid organization supporting migrant and Indigenous farmworkers through PPE aid, food aid, and financial aid.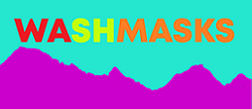 Questions? Contact Director of Arts Engagement Nabra Nelson.