Heart of Washington Food & Book Drive
December 4-7
DRIVE HOURS
Friday, December 4 from 12-4 p.m.
Saturday, December 5 from 10 a.m.-4 p.m.
Sunday, December 6 from 10 a.m.-4 p.m.
Monday, December 7 from 12-4 p.m.
Directions & Details
We will be collecting items outside of Seattle Rep's Patron Services Office at 155 Mercer St. (at the corner of 2nd and Mercer) during the designated hours listed above in the valet parking zone.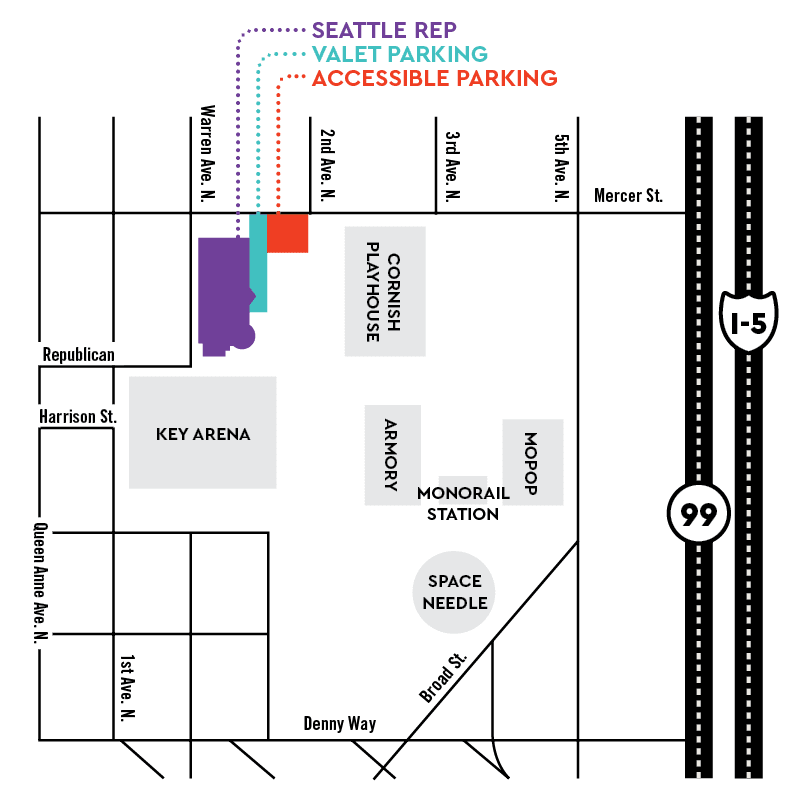 IMPORTANT INFORMATION
In order to comply with social distancing measures, we ask that you please put all items in the trunk of your car to limit face-to-face interaction. Volunteers will remove items from your trunk—you don't even need to leave your car!
There will be a designated area for walk-up donations.
We are unable to accept items outside of the allotted drop-off times listed above.
We are unable to provide receipts for donated items.
What Can I Donate?
Food Pantry Items
Atole

Baby/Toddler food

Baking Powder

Beans

Canned Corn

Canned Tomatoes

Canned Tuna

Canola Oil

Chicken Bouillon

Chocolate Abuelita or Ibarra

Cinnamon

Cinnamon Sticks

Coconut Milk

Coffee

Condensed Milk

Corn Husks

Corn Oil

Corn Starch

Cumin

Dry Chile Colorado/New Mexico/Guajillo/California

Evaporated Milk

Fideo/Thin Pasta

Flour

Garlic

Ibarra

Johnny's Seasoning

Masa Harina/Corn Flour (popular brand: Maseca)

Mayonnaise

Oatmeal

Olive Oil

Onion

Oregano

Pancake Mix

Piloncillo/Mexican Brown Sugar

Pozole/Hominy

Rice

Salt

Sugar

Tea

Tomato Bouillon

Tortillas
Hygiene Items
Diapers

Period Products (Napkins or Tampons)

Deodorant

Shampoo/Body Wash/Conditioner

Laundry Detergent

Household Cleaning Products
Books
WashMasks has compiled a book wishlist through Bookshop.org. All packages can be shipped to:

WashMasks
PO Box 16500
Seattle, WA 98116
About WashMasks Mutual Aid
Migrant workers are essential workers who are exposed to high-risk conditions due to lack of PPE masks being made available to them. Every meal we eat is made possible by farm workers who work regardless of heat, cold, rain, snow, and now a pandemic.
This mutual aid initiative consists of classroom teachers, public school administrators, and arts educators from across Washington state, who are on a mission to collect and distribute masks for the migrant communities we work within and care deeply about. We believe that this community deserves support, dignity, and advocacy.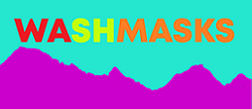 Questions? Contact Director of Arts Engagement Nabra Nelson.