Meet the Public Works Team
Seattle Rep's Public Works Current Leadership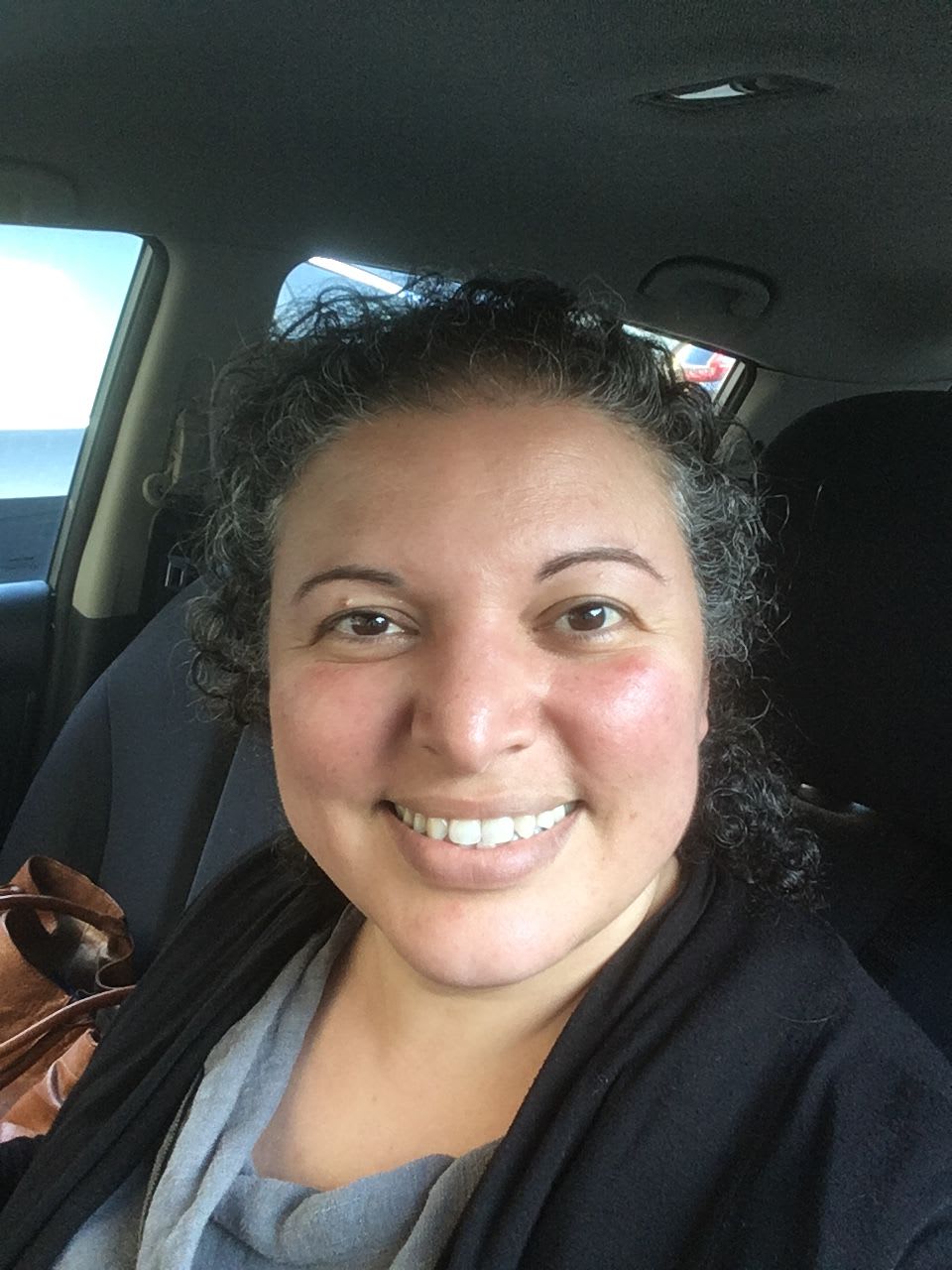 Angie Kamel (she/her)
Public Works Director 2018–present

Angie has the best job in the world. She began her career in San Diego working with such companies as La Jolla Playhouse, The Old Globe, San Diego Repertory Theatre, La Jolla Music Society, Mo'olelo, Moxie, and UCSD's Department of Theater and Dance. Upon moving to Seattle about a decade ago, she worked in Seattle Rep's production department before moving back to Southern California to serve as the Institute Manager for Cornerstone Theater Company, a 35-year-old community-centered organization based in Los Angeles. It was there she was able to realize her dream of making excellent theater with and for everyone. She worked alongside some of the most innovative theater-makers in the country to create mutually beneficial partnerships with a wide range of communities, fostering collaborative art-making between artists of various levels of experience. Locally, she has worked at Seattle Opera, helped open the Federal Way Performing Arts & Events Center, and led artistic engagement strategies for ACT. Angie holds a B.F.A from the University of Arizona and an M.F.A. from the University of California, San Diego. She is a foster parent, an immigrant, and a lover of pastries.
Hear more from Angie:
Derek Edamura (he/him)
Public Works Documentarian 2017–present
Derek is a Seattle-based filmmaker, digital artist, teaching artist, and youth mentor. Get to know Derek in his one-on-one interview with Seattle Rep.
Meet our incredible team of Public Works Teaching Artists!
Seattle Rep's Public Works Past Leadership
Content under construction! Check back here soon for more information.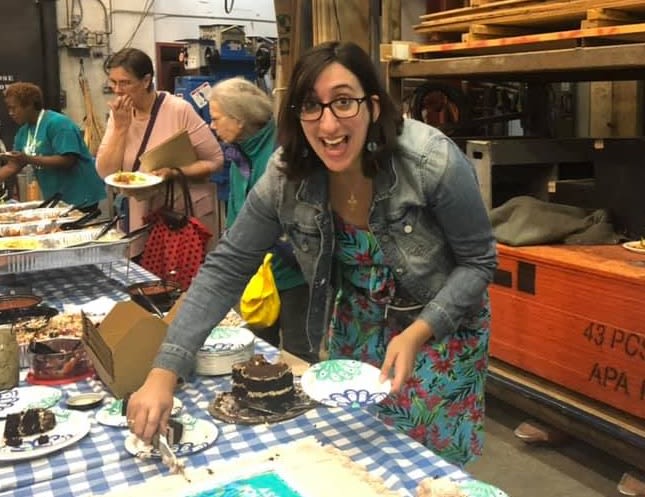 Lia Sima Fakhouri (she/her)
Public Works Associate 2017–2020
Lia is an immigrant from Lebanon who moved to the states to pursue an education and career as a freelance director. Previous to her role on the Public Works team, she was the Seattle Rep Artistic Casting Intern during the 2016/17 season, where she had the opportunity to work on shows like Here Lies Love and Vietgone. Since joining the Public Works family she has experienced so much Equity, Joy, and Imagination in every part of the community. It has been, is, and always will be her utmost pleasure to fulfill this role.
Marya Sea Kaminski (she/her)
Associate Artistic Director, head of Seattle Rep's Public Works
2014–2018