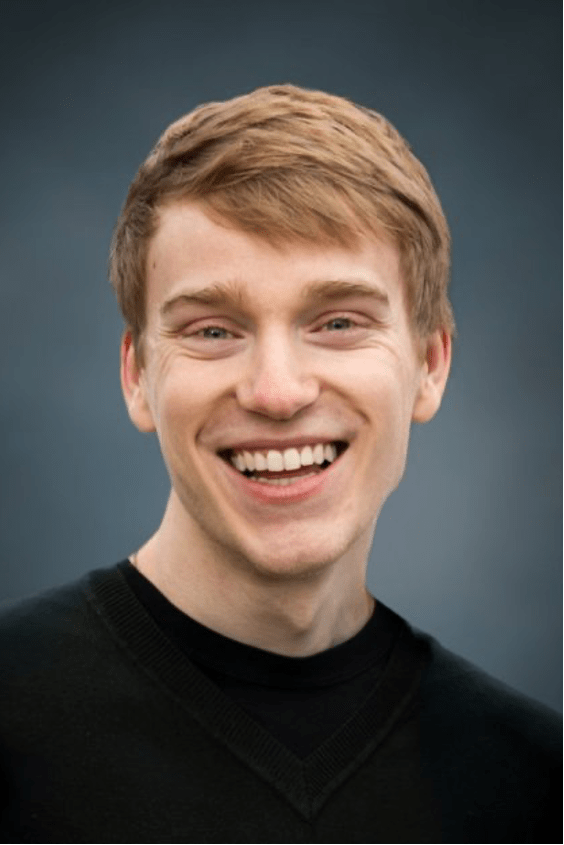 Joel Curry (Development Apprentice) is from Seattle, WA. Joel is a graduate from Western Washington University where he studies focused in Communication, Theatre and Sociology.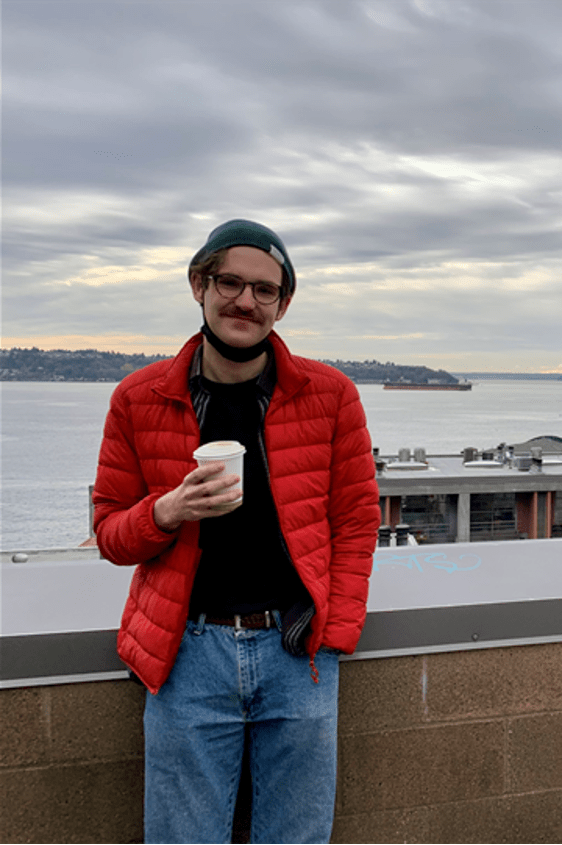 Elliott Hartman (2021/22 Directing/Casting Apprentice) is from Albuquerque, NM by ways of Chicago, IL. He holds a BS in Theatre and Gender/Sexuality Studies from Northwestern University in Evanston, IL. He has directed various productions including but not limited to Women on the Verge...the Musical, Polaroid Stories and A Manual for Living to name a few. He was also named Best Director & Best of the Fest at the 2019 Chicago Musical Theatre Festival.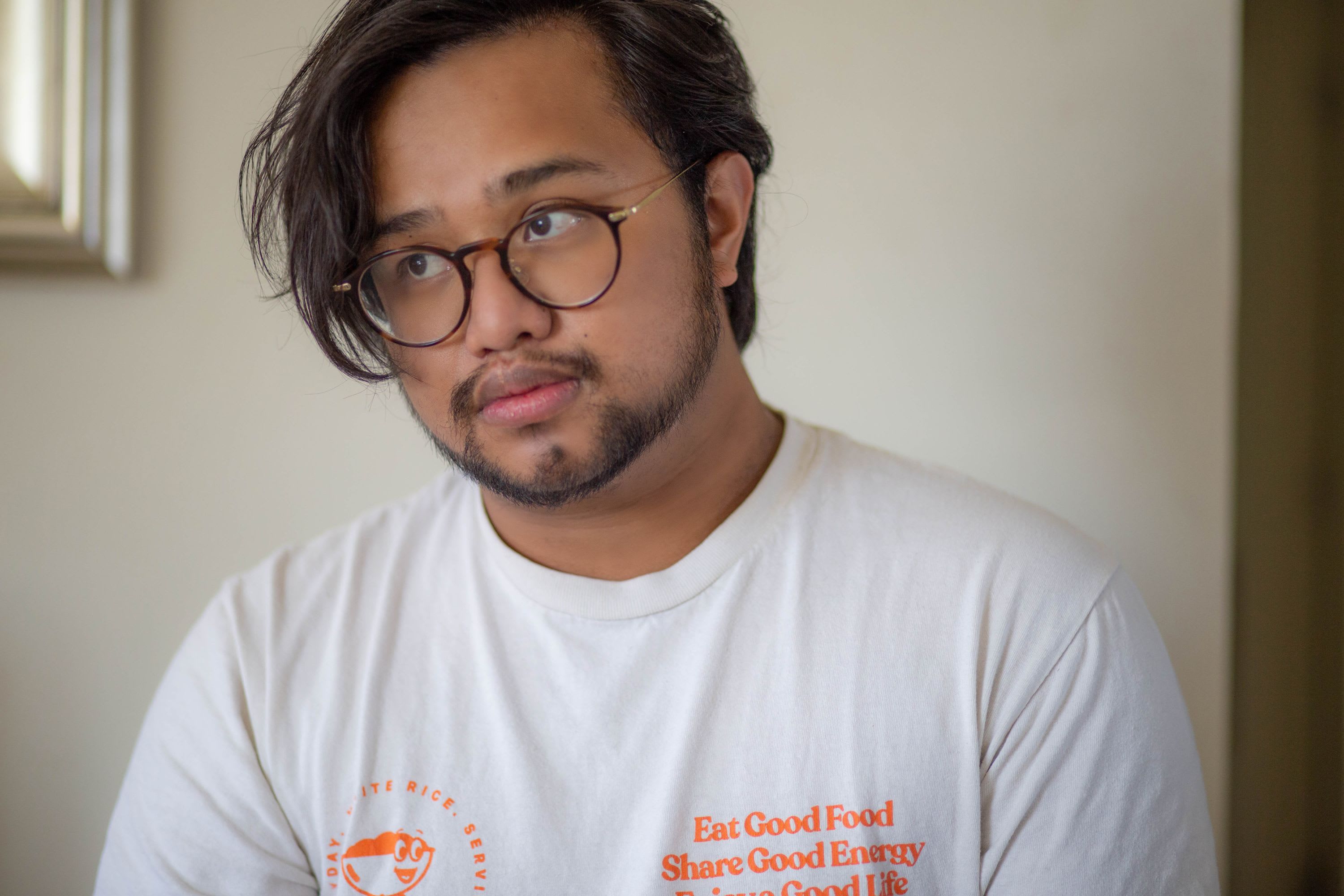 Reed Flores (2019/20 Directing/Literary Apprentice) (he/him) is a Queer guy who writes and directs. He's currently based in the San Francisco Bay Area, but has worked with some pretty cool folks around the country, including: Seattle Rep, Actors Theatre of Louisville, TheatreWorks Silicon Valley, Bindlestiff Studio, and Breaking Wave Theatre Company. Recently, Reed was the Director of Programming for the inaugural season of Wayward Voices, an initiative to produce theater by BIPOC artists. UPCOMING: The Piano Teacher and Three Tall Women with The Pear Theatre, and Reed's play, The Young Maidens Who Saved Guåhan with Breaking Wave Theatre Company.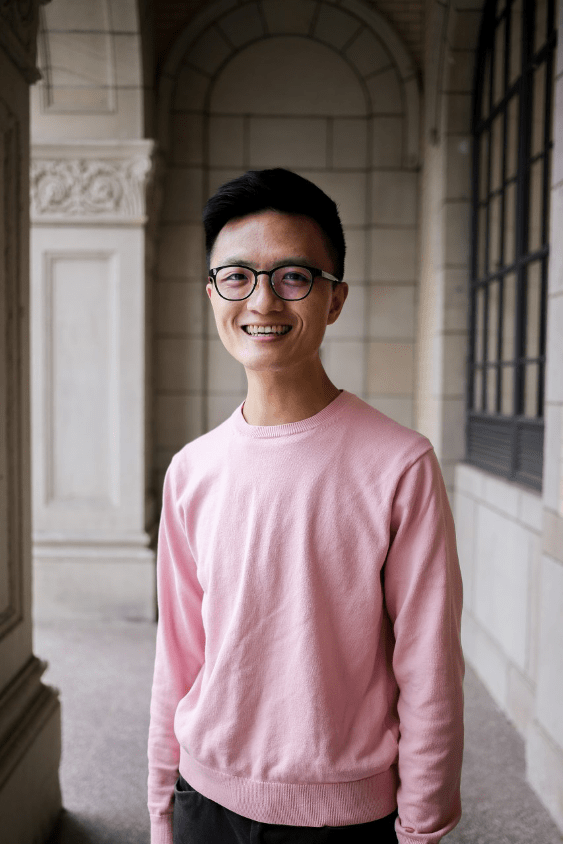 Chih-Hung Shao (2021/22 Lighting Apprentice) was born and raised in Taiwan and began a new chapter of his life by pursuing his MFA in Lighting Design from University of Washington, School of Drama, in 2018. He joins us this year as our Lighting Design Apprentice! Chih-Hung has worked as a stage manager in addition to his work in over 10 productions working in lighting. He has worked with McCaw Hall, Book-It Repertory Theatre, Jones Playhouse, Pingtung Performing Arts Center and Centerstage Theatre.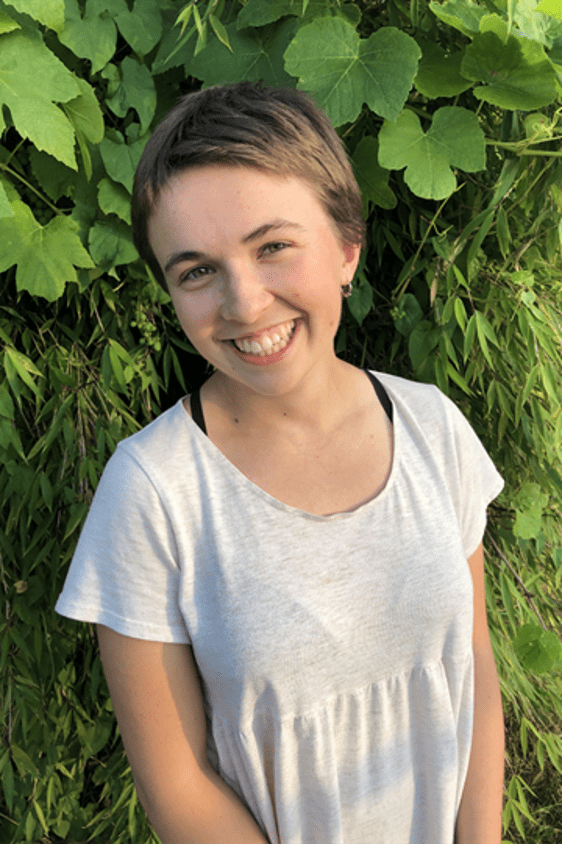 Ellie Hughes (2021/22 Production Management Apprentice) is a recent graduate of Kalamazoo College with a BA in Theatre Arts and Spanish Language & Literature, with a concentration in Film & Media Studies. Ellie has experience in many kinds of theatrical work, including performance, stage management, playwriting, directing, and patron service. Her college senior thesis was a research project on the theatrical intimacy movement, which informed and strengthened her desire to work toward making the theatrical process more ethical and consent based.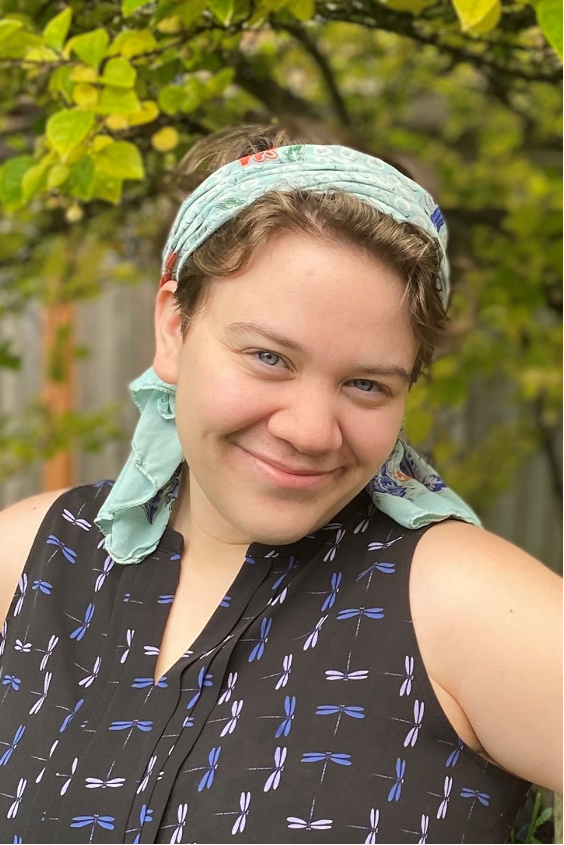 Donovan Olsen (2021/22 Public Works Apprentice) is from Austin, Texas. They graduated from Whitman College in Walla Walla, WA with a degree in Theatre. Donovan has produced a variety of different works with La Casa en Común Collective, Hayloft Players and Harper Joy Theatre to name a few. They most recently assistant directed The Moors and has also served as a costume designer for Star Play and associate directed Mucho Ado about Nothing, both with Dacha Theatre.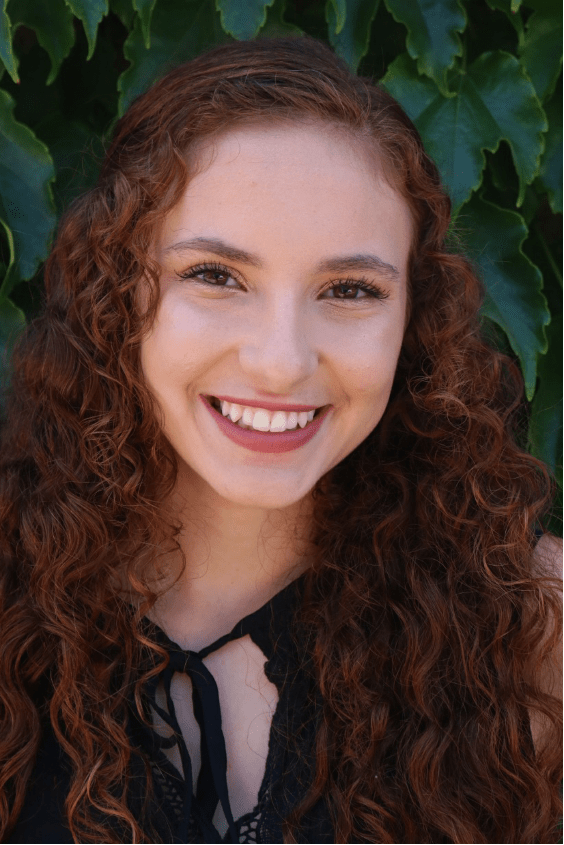 Isabella (Bella) Marziello (2021/22 Stage Management Apprentice) is delighted to be working with the Seattle Rep this season! She recently graduated from University of Puget Sound with a Bachelors of Arts in Theatre Arts and minors in Music and Spanish. She has stage managed over 7 productions, directed and acted across various stages including the University of Puget Sound and North County Theatre Works. She discovered her love for stage managing when she was asked to stage manage a production of Into the Woods. Bella is looking forward to being immersed in theater again and filling the gaps in my knowledge and experience.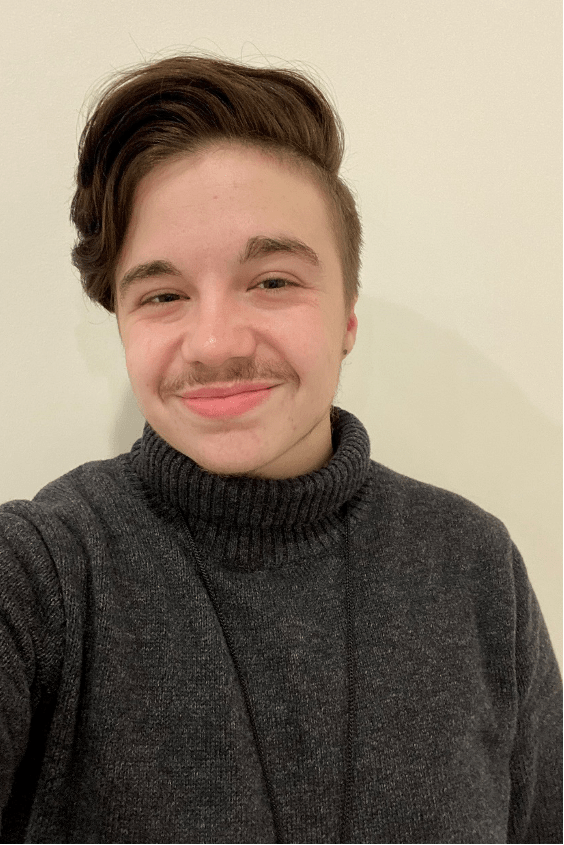 Quinn Chase (2021/22 Stage Management Apprentice) is a stage manager and technical theatre artist from the east coast who is currently based in Seattle. Since growing up in the community theatre, Quinn has been passionate about original works, collaboration, and devising creative solutions to unique problems. Recent Seattle involvement includes Orfeo ed Euridice directed by Chía Patiño (ASM, Seattle Opera), As You Like It directed by Erin Murray (Stage Manager, Island Shakespeare Festival), and the 50th Annual Northwest Folklife Festival (Show Caller for the Roadhouse Channel).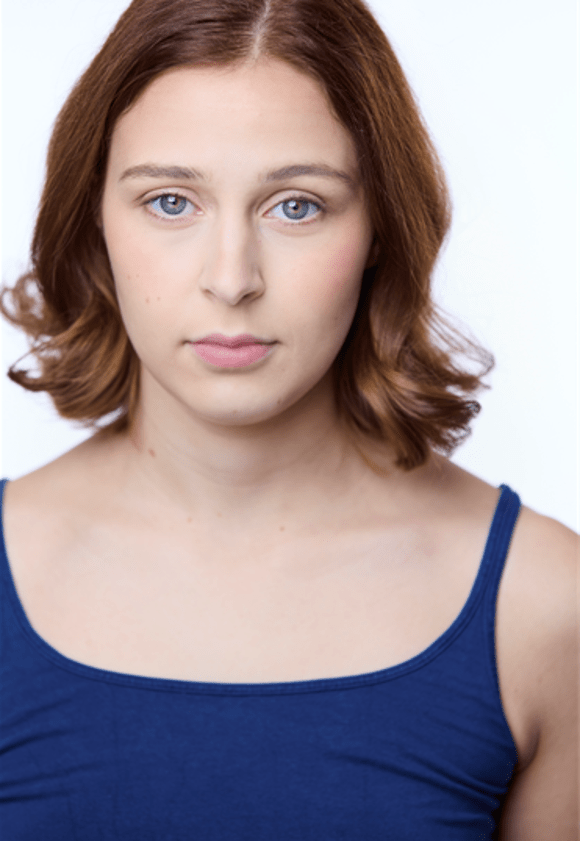 Anna Klein (2021/22 Youth Engagement Apprentice) was born and raised in Seattle, and developed a love for theatre at a young age, making her performance debut in A Midsummer Night's Dream at the age of seven. She has since graduated from the University of Redlands, earning honors degrees in English Literature and Theatre Arts. She also received a semester diploma in Classical Acting in 2018 from the London Academy of Music and Dramatic Arts. Throughout Anna's artistic career, she's worked as an actor, director, dramaturge, stage manager, and theatre educator.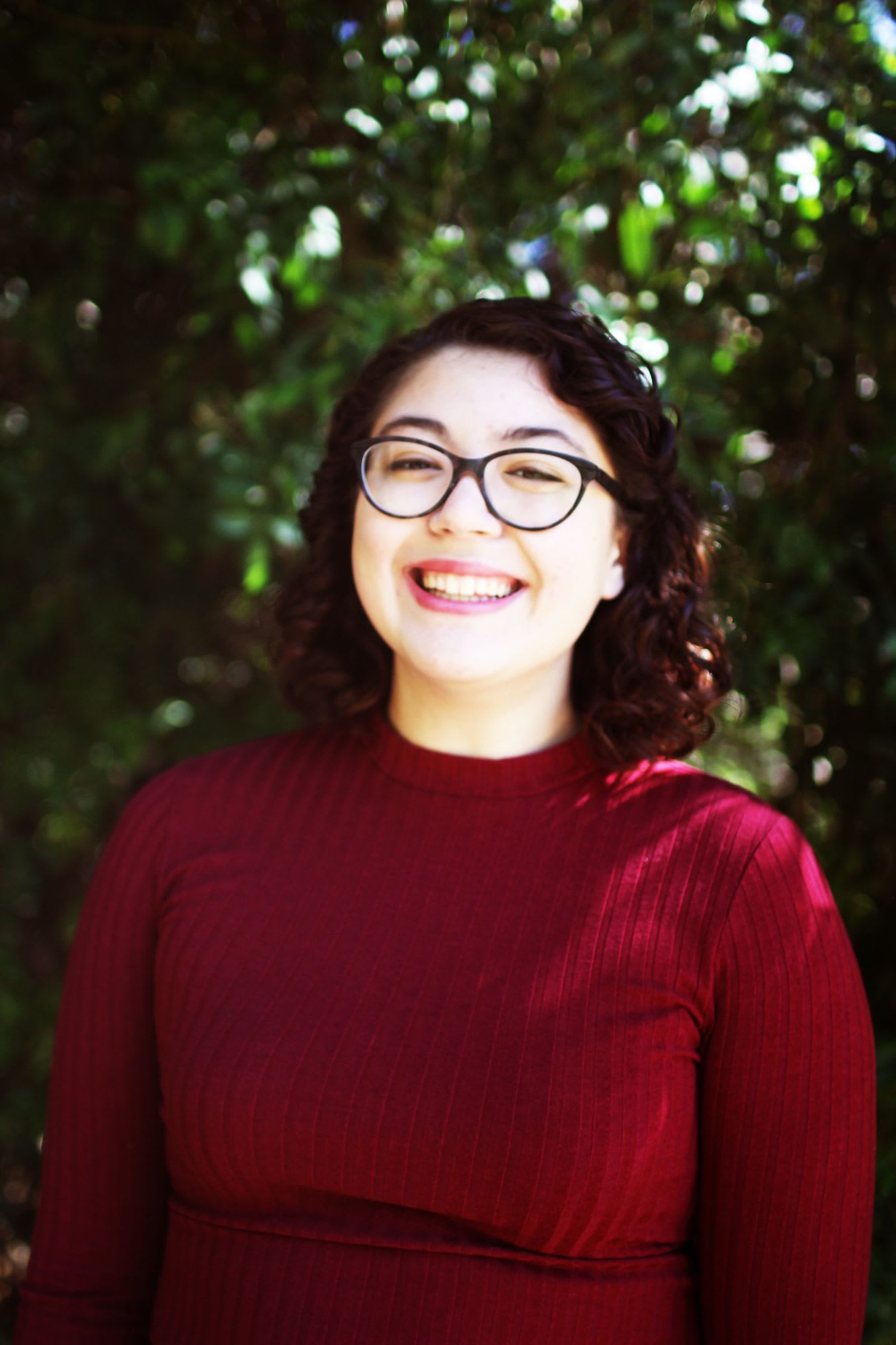 Gabrielle Lai Duong (2019/20 Scenic Arts—Paint Intern) is a Scenic Painter from Orange County, CA. She recently graduated with a B.A. in Theatre Arts and a minor in Studio Art from Cal Poly San Luis Obispo. She loves the ocean, her Vietnamese culture and she hopes to use her voice to advocate for others. www.gabrielle-duong.com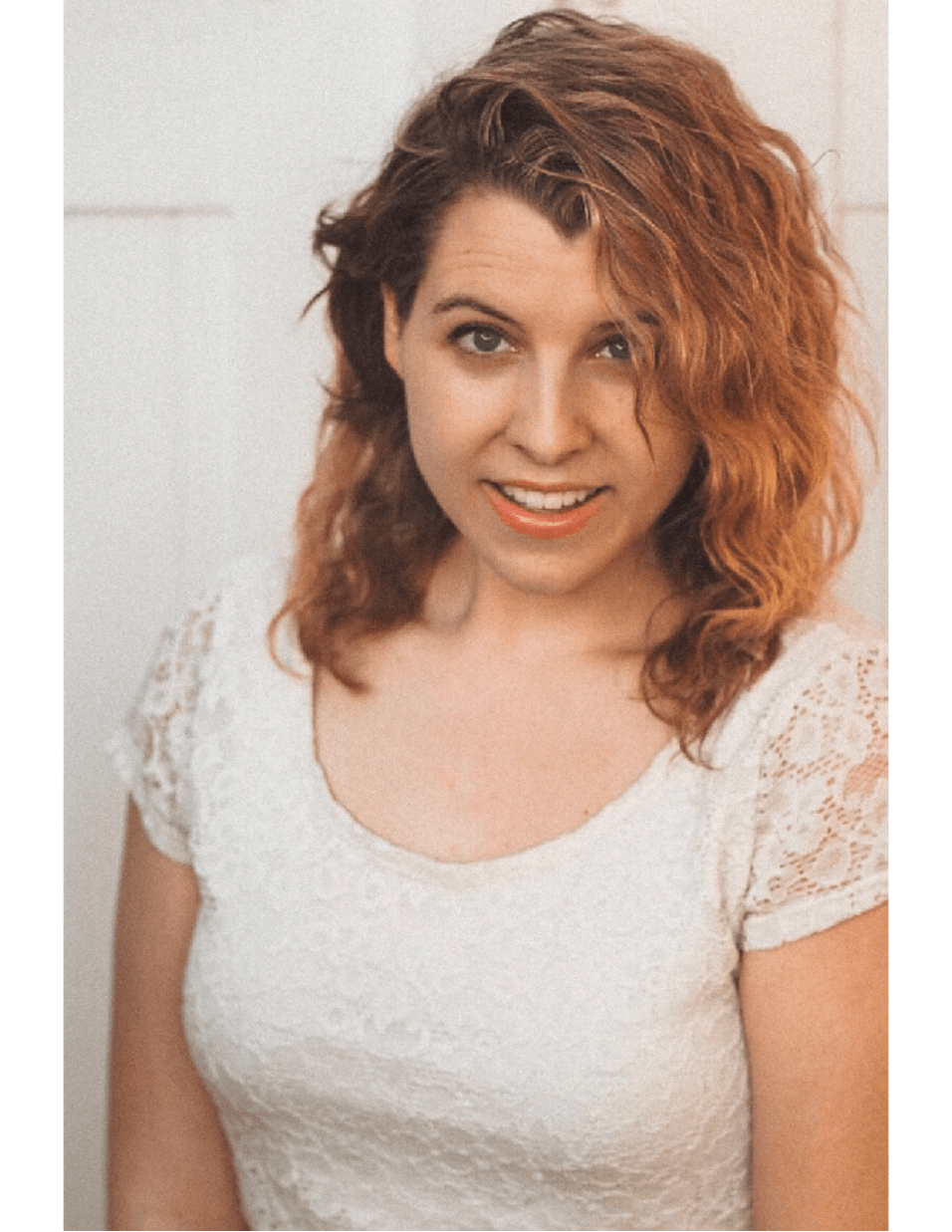 Jamie "James" Coblentz (2019/20 Scenic Arts—Props Intern) is thrilled to be joining the Seattle Rep family as their prop Intern this year! She is from sunny California but got her Theatre degree in Arizona at Grand Canyon University. She has been on/backstage for her whole life. Props designing such shows as You're a Good Man Charlie Brown (AZ), The Importance of Being Earnest (CA), and Two Gentlemen of Verona (AZ). She has also been nominated for a Kennedy Center American College Theatre Festival award for her properties design for Tartuffe (AZ). She wishes to thank her mother, sister, and brother-in-law for always supporting and believing in her. (2 Timothy 4:17)